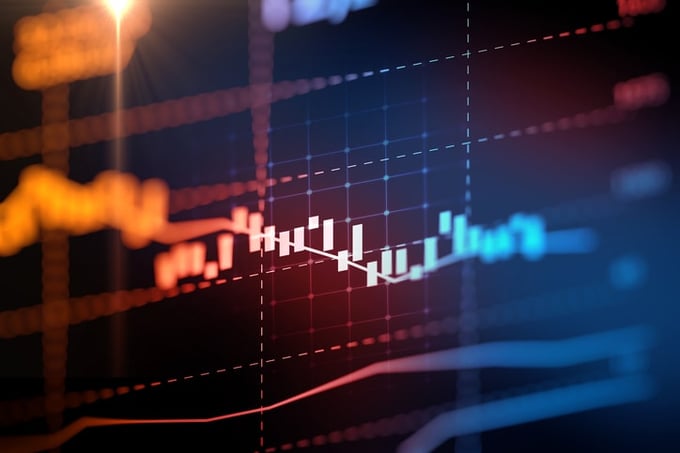 When industrial supply distribution companies attempt to establish reasonable sales forecasts entering the New Year, they use a diverse arsenal of mixed resources and economic forecasting methods.
When it comes to most industrial supply, the strongest indicator is manufacturing. A robust auto-production forecast will always be an early indicator of the state of our economy and pre-cursor to other manufacturing segments. The new federal administration with military growth initiatives can significantly re-invigorate sales for industrial consumption as well.
After the 2008 recession and more recently for the last five consecutive years industrial supply products have been in growth-recovery. While at the National Industrial Fastener & Mill Supply Expo in Las Vegas in October the consensus was that 2016 was a "choppy" year. Most companies experienced low single digit growth, no growth or even a single digit loss. July 2016 appeared to be a month everyone wished to forget. All of 2016 was considered a flat year when compared to the previous four years.
The election was the leading cause of slowing sales by the majority of those willing to share. The NFDA Fastener Distributor Index (FDI) predicts an overall optimistic tone for improvement in 2017.
Considering the auto industry is forecasting a slow growth in 2017 as a softer year, this would indicate a replication of 2016 with no significant change. The new Trump administration is fueling hope for the manufacturing sector. However, it will be some time before any economic benefits emerge from any impending military contract growth initiatives. Based on this information, I believe the industrial supply industry will experience stability in the first half of 2017 and growth in the later part of the year.