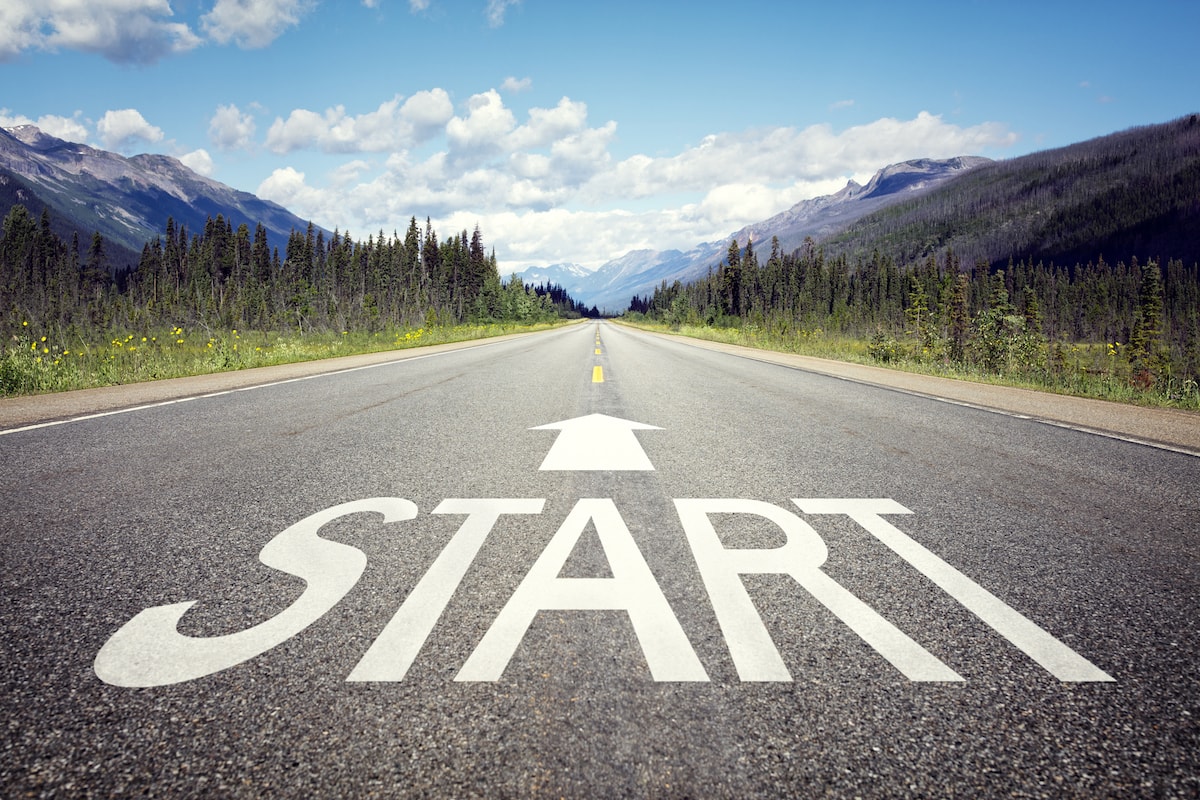 If you're working with thin materials and need a strong, durable fastener that is removable and reusable, blind threaded inserts are the solution. Not only are they incredibly easy to install, but they'll also enhance your application by ensuring production efficiency and durability.
What Are Blind Threaded Inserts?
A blind threaded insert—also known as a rivet nut or blind rivet—is a one-piece fastener with great flexibility and durability across applications. With internal or external threads, these counterbored tubular rivets can easily be installed as reusable threads on a workpiece in instances where the operator doesn't have access to the "blind" side of the project.
Threaded inserts are typically made of brass, but with the growing need for sustainability, lead-free options such as aluminum or stainless steel are growing in popularity. Stainless steel provides greater corrosion resistance and strength, while aluminum threaded inserts are roughly 70 percent lighter than their brass counterparts.
Blind threaded inserts are perfect for attaching parts to tubes, castings, extrusions, or housing, and can be installed into most plastics, ceramics, and all metals of varying thicknesses. They're also great for repairing stripped threads, creating long-lasting thread solutions.
Benefits of Threaded Inserts
With assembled workpieces, some parts need to be disassembled and reassembled, sometimes repeatedly. Flexible plastics, as well as thin or brittle materials, that require load-bearing threads benefit greatly from the use of blind threaded inserts.
Consider a skill game such as Skee-Ball, where components of the workpiece have a tubular steel frame and the ability to install fasteners is limited to one side. Using blind threaded inserts from Atlas Engineering, an operator can make quick work of an installation. With only one pair of hands and one fastener needed at each attachment point to finalize the assembly, production lines can work faster and operate more efficiently. Blind threaded inserts offer an impressive alternative to weld nuts and tapped holes, as well as tapping and self-drilling screws—all of which are time-consuming or difficult to install.
Additionally, the ribbed walls of blind threaded inserts offer maximum strength to withstand the most demanding environments. They're also designed for automation and are perfect for every stage of production. They don't require reworking after they've been installed, even when the workpiece has been previously coated or painted. Some industries where blind threaded inserts are popularly used include:
Aerospace
Defense
Transportation
Clean energy
Medical
Electronics
Types of Blind Threaded Inserts
Varying in size, thickness, and material, there are countless types of blind threaded inserts for applications across industries. Here are some of the most common types of threaded inserts:
Heavy-wall thickness rivet nuts: These blind threaded inserts were designed in the 1930s as RIVNUT® and are used in the aerospace industry.
Thin-wall inserts: These blind threaded inserts come in round, hexagonal, or square body configurations and offer versatility through option features such as a sealant under the head, a closed end, a knurled body, or special plating to boost weather resistance
Nutserts: These inserts are ideal for use with thicker materials.
Slotted body insert: These straight and pre-bulbed fasteners are best for use in soft or brittle materials.
Stud inserts: These threaded inserts offer a male threaded stud in the parent material for maximum integrity.
Bonus: What is a knurled body? Knurling is the process of cutting or rolling a pattern onto the outside of a fastener. With threaded inserts, the knurling pattern will directly impact torque and pull-out resistance. This means knowing whether you need straight, diagonal, helical, or some other type of knurl is critical. The most common knurled body has the hexagonal or diamond-shaped pattern, which offers incredibly resistance in all directions.
With the power to boost production efficiency and workpiece strength and durability, blind threaded inserts are an incredibly versatile fastener. If you're ready to enhance your applications with threaded rivets, download our Essential Guide to Blind Rivets.