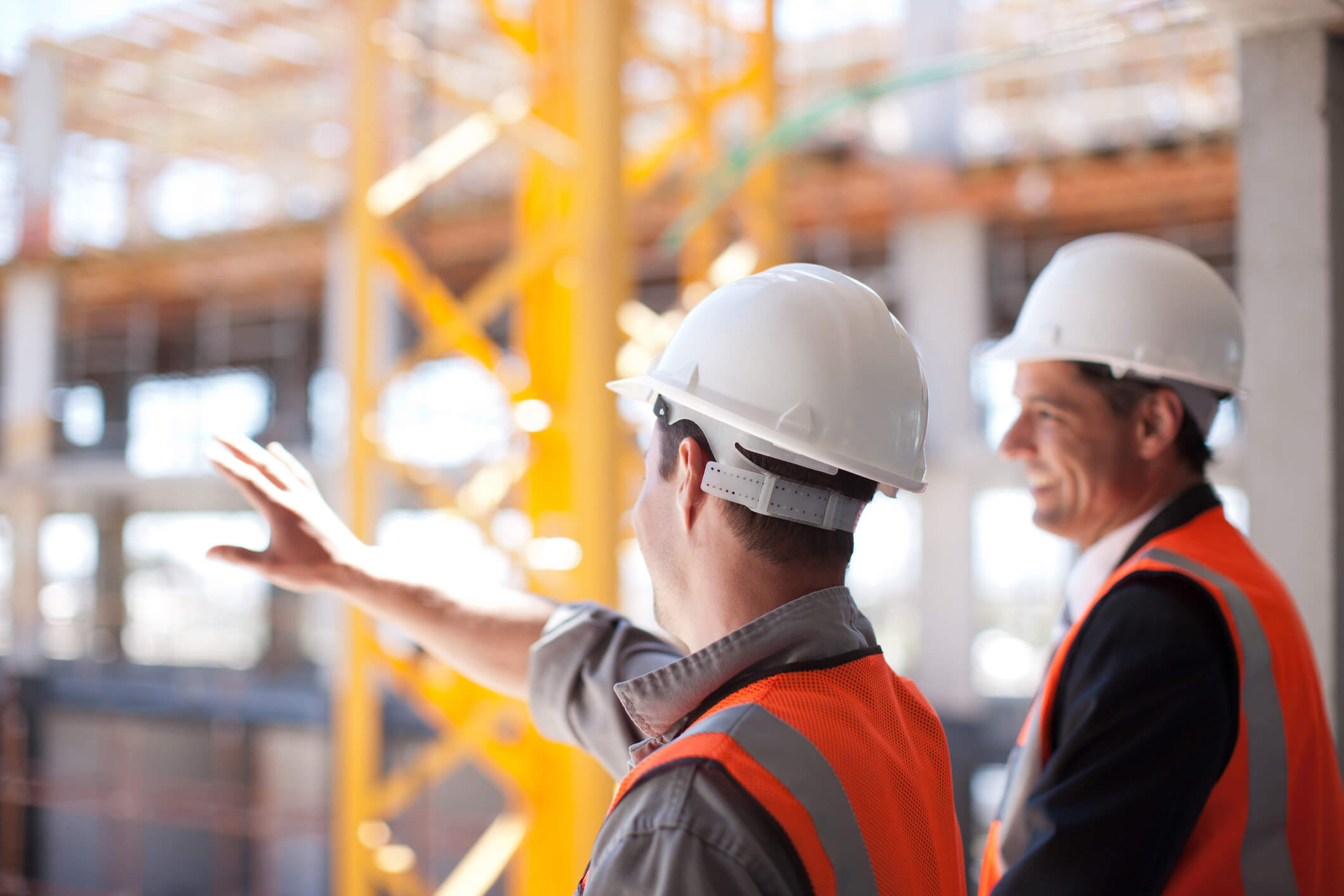 Just as there are many choices when it comes to blind fasteners and rivets, there also are a variety of blind rivet tools to install them. Tools come in different configurations, and each type of tool has its unique advantages and applications. Pneumatic riveters are particularly useful for production lines and construction projects, and Lobtex Co., Ltd. of Japan is one of the newest companies to enter the riveter market with its pneumatic Lobster tool. We cover more about Lobster tools and how they fit into the bigger picture of riveting tools.
Types of Riveting Tools
Pneumatic riveting tools have come into common use for manufacturing, construction, and applications in which speed, reliability, and consistency are important. Manual riveting tools are available for occasional use, such as repairs or installations that only require a few fasteners. However, using manual riveters for a long period of time is time-consuming and tiring.
There are also cordless riveters that don't require an external power source because they have their own battery pack. The real advantages of cordless riveters are their portability and their ability to get into tight spaces or places where the hoses attached to pneumatic or hydraulic-powered tools can get in the way. These types of tools are also useful for specialty applications, but they have limited operating time on one battery charge.
Hydraulic and pneumatic riveters are considered the most powerful and reliable tools with an extremely long life. The advantages of these types of powered riveters include that they can drive fasteners quickly—every few seconds—and that they deliver consistent power and consistent installation for better quality control. The primary difference between hydraulic and pneumatic tools, of course, is the source of power. They are both powered by pressure; the hydraulic tools use a liquid under pressure, which means they require a reservoir for the liquid, whereas the pneumatic tools use air pressure. Air-powered riveters like the pneumatic Lobster tools are often preferred for construction applications or situations in which you need a portable unit, because they only require an air compressor.
Benefits of Using the Pneumatic Lobster Tool
Lobtex offers a wide range of mechanical and construction tools, including a comprehensive line of fastener and industrial tools. Bay Supply carries two lines of pneumatic Lobster tools that are becoming popular because they are lightweight, powerful, and reliable: the R1A series and the AR2000 series.
The R1A1 (part BA-8846-LP) and R1A2 (part BA-R1A2[A]US-LP) are both lightweight, heavy-duty pneumatic riveters with a long stroke. These tools feature an oversized mandrel container, a changeable left/right air intake for greater operator comfort and flexibility, and an onboard on/off vacuum switch to adjust air consumption. They also are designed to reduce air use by 30 percent over conventional models, which cuts energy consumption.
The Lobster R1A1(A) pneumatic Lobster tool is lightweight at 2.5 pounds, and balance around the grip makes it feel even lighter. It is extremely powerful despite its light weight, delivering 2,248 foot-pounds of pressure, and it features a 90-degree swivel air fitting to make it more versatile and easier to use. It also features a 0.25-inch stroke and can accommodate rivet sizes from 3/32 inches to 3/16 inches. The R1A1 was specifically designed for long rivets and rivets with a high tensile strength.
The Lobster R1A2(A) is also a high-power, high-speed, long-stroke pneumatic riveter that can accommodate 3/16- and 1/4-inch fasteners. It weighs less than four pounds with a stroke of more than one inch and a traction power of 4,167 foot pounds.
The AR2000 series of pneumatic Lobster tools have casings made of a polymer resin and a shockless design and noise mufflers to reduce operator fatigue and injury from cumulative trauma disorders (CTDs). They also feature a combination spring and air return to increase return speed by 30 percent for faster operation.
There are three units in the AR2000 series:
The AR2000S (part: BA-4529-LP) is for small-diameter blind rivets from 3/32 to 5/32 inches. It has a 0.5-inch stroke and traction power of 946 foot-pounds, and it weighs 2.4 pounds.
The AR2000M (part: BA-4533-LP) is for medium-diameter blind rivets from 3/32 to 3/16 inches. It has a 0.63-inch stroke and traction power of 1,803 foot-pounds, and it weighs 2.4 pounds.
The AR2000H (part: BA-4537-LP) is for large-diameter standard blind rivets from 3/32 to 1/4 inches. It has a 0.7-inch stroke and traction power of 2,749 foot-pounds, and it weighs 3.5 pounds.
Installation Is Easy
Riveters such as the pneumatic Lobster tools are easy to use and very fast. As with all riveters, all you have to do is place the rivet in the pre-drilled hole and press the trigger. The rivet is driven home and you are ready for the next one.
There are four steps in most rivet installations:
Place the rivet in the pre-drilled hole
Position the riveting tool
The rivet tool pulls the rivet pin, creating a bulge in the sleeve on the blind side while swaging the rivet on the installation side
Remove the excess rivet pin for a smooth finish
Rivets are stronger than bolts or welds, and matching the tools and the pressure to the rivet ensures a secure, lasting joint. That's why you want to pick the tool with the right degree of power for the rivets you are using. Pneumatic tools give you more power and faster recycle times for big jobs.
If you are unsure of the best blind rivet tool for your needs, consult the experts at Bay Supply. Our fastener experts work with professionals across all industries, helping them choose the right fasteners and the right tools.