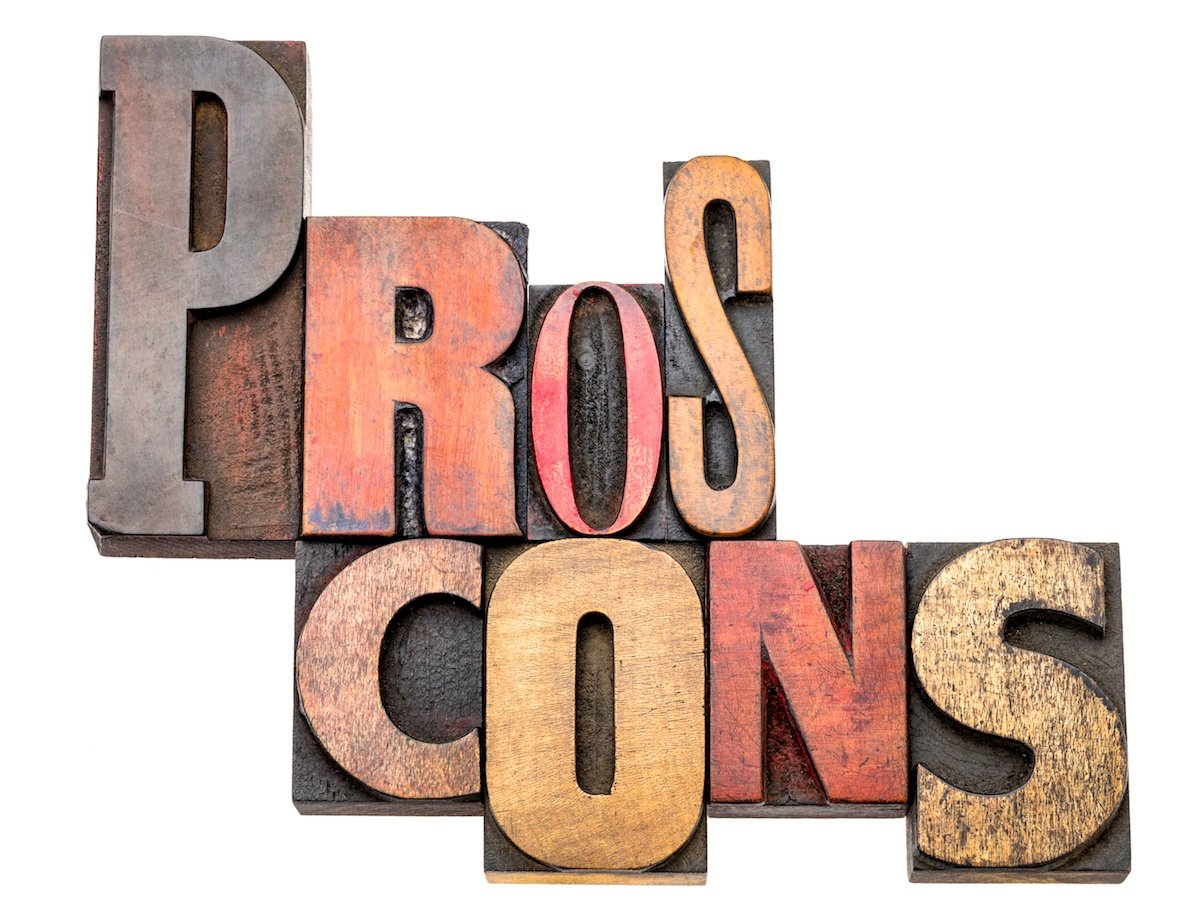 Each tower of the Golden Gate Bridge contains 600,000 rivets. That number translates into an incredible amount of work before the invention of the cordless rivet gun. Even with modern technology, that number would be impressive—a testament to how vision and hard work can lead to something great.
Your project likely doesn't require a million rivets to finish, but may still require tools to make the job easier, more efficient, and more successful. A cordless, battery-powered rivet gun can help. Here is a primer on what you need to know about this useful—and powerful—tool:
Cordless Riveting, Through the Years
Pneumatic rivet guns—which use compressed air, delivered via a hose, to fire and fasten the rivet—go back at least a century. The first cordless versions developed thanks to NASA, which needed tools that could be used in space without air or electricity. As cordless tools began to gain popularity with consumers a few decades ago, rechargeable, battery-powered rivet guns emerged. And these options have come a long way over the years.
Today's cordless rivet guns are must-haves for many professionals. The tools are lightweight—usually under 10 pounds, including the lithium-ion battery—and ergonomically designed so that you all you need to do is literally point and shoot. A single charge can easily last for several hundred rivets, and batteries typically can be recharged in under two hours (keeping a spare battery or two on hand is a smart strategy). These features combine for incredible ease of use—and much less effort than manual riveters—while providing more secure fastening.
Who Uses Cordless Rivet Guns
Cordless rivet guns offer a wide range of applications to a variety of individuals and industries. Some of these uses include:
Maintenance and repairs: Up on someone's roof or in someone's home, you need the right tool with minimal fuss—not to mention enough power for the job, no matter how small it is. Moreover, cordless rivet guns save time, and when you are in business for yourself, that saved time equates to more jobs and more profits.
Manufacturing and workshop settings: Cables on the factory floor and across other workstations aren't just annoying—they can be a safety hazard. Cordless rivet guns simplify your workspace and ensure consistent quality from rivet to rivet.
Remote work: Whether your job is on the top floor of a construction site or miles away from civilization, cordless rivet guns might be your only option to correctly and expertly complete the task at hand.
Recreation: A cordless rivet gun might seem extravagant for some hobbies, but if you are serious about your passion, this option offers precision and ease of use. Plus, it's also really cool to use …
Pros and Cons
As with any battery-powered tool, there are some people who swear by cordless rivet guns and some who may have reservations about the technology. Therefore, looking at the pros and cons is important before making a decision. Here are some of the advantages of cordless rivet guns:
Ease of use
Ergonomic design, which helps users place rivets where they need to, without any excessive effort required
Convenience
Long-lasting battery and quick recharging
Durability, both of the tool and the rivets being placed
Under 10 pounds
Ability to rivet in tight spaces
Versatility
Perhaps the only con of cordless rivet guns is price, but that can be neutralized by the long-term benefits of the tool. Working with an outstanding supplier can help you determine the best option for your riveting needs so that you aren't buying too much tool, but will still enjoy a cordless rivet gun to handle whatever requirements you have now and in the future.