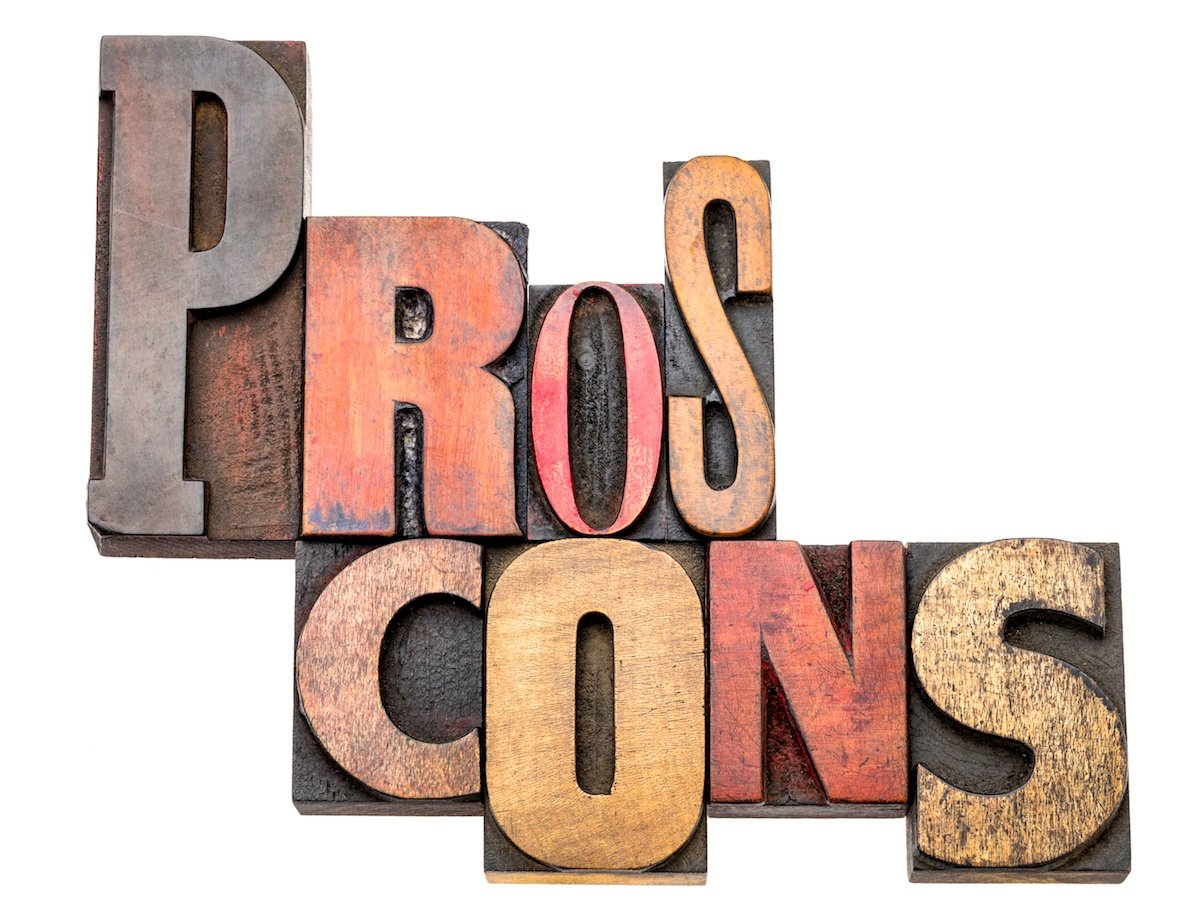 Each tower of the Golden Gate Bridge contains 600,000 rivets. That number translates into an incredible amount of work before the invention of the cordless rivet gun. Even with modern technology, the number would be impressive—a testament to how vision and hard work can lead to something great.
Your project likely doesn't require millions of rivets to finish, but you may still want tools to make the job easier, more efficient, and more successful. A cordless, battery-powered rivet gun can help. Here is a primer on what you need to know about this useful—and powerful—tool.
Cordless Riveting Through the Years
Cordless rivet guns provide the same power and capabilities as pneumatic rivet guns, but they use battery power rather than a pneumatic hose, making them ideal for a wide range of applications. Because they are designed to be portable, they can be used almost anywhere, including in hard-to-reach places. They are also ergonomically designed, so they are easier to handle for any job.
In addition, the cordless rivet gun design continues to improve. They are lighter than ever before—usually weighing under 10 pounds, including the battery—making them easy to carry and use. Battery technology also continues to progress. The new generation of lithium-ion batteries deliver longer-lasting power in a more compact design. A single battery charge can drive hundreds of rivets, and recharge time is usually less than two hours—but batteries are also easy to swap out, so you don't have to wait to keep working.
And portable rivet guns can accommodate all types of rivets and lockbolts. They are ideal for blind rivets as well as tubular, solid, split, and drive rivets. There are cordless rivet guns specifically for Huck bolts and rivet guns that can accommodate a wide range of rivets and lockbolts. Your rivet gun supplier can help you choose the right cordless rivet gun for your needs.
If you look at the current generation of cordless rivet guns, you will find they are all incredibly easy to use—just point and drive the rivets home.
Applications for Cordless Rivet Guns
Cordless rivet guns offer a wide range of applications to a variety of individuals and industries. Some of these uses include:
Maintenance and repairs: Up on someone's roof or in someone's home, you need the right tool with minimal fuss—not to mention enough power for the job, no matter how small it is. Moreover, cordless rivet guns save time, and when you are in business for yourself, that saved time equates to more jobs and more profits.
Manufacturing and workshop settings: Cables on the factory floor and across other workstations aren't just annoying—they can be a safety hazard. Cordless rivet guns simplify your workspace and ensure consistent quality from rivet to rivet.
Remote work: Whether your job is on the top floor of a construction site or miles away from civilization, cordless rivet guns might be your only option to correctly and expertly complete the task at hand.
Recreation: A cordless rivet gun might seem extravagant for some hobbies, but if you are serious about your passion, this option offers precision and ease of use.
Pros and Cons of Using Cordless Rivet Guns
As with any battery-powered tool, there are some people who swear by cordless rivet guns and some who may have reservations about the technology. Therefore, it is important to look at the pros and cons before making a decision. Here are some of the advantages of cordless rivet guns:
Most cordless tools are lightweight—well under 10 pounds—which makes them easy to use for extended periods.
They have an ergonomic design that reduces unnecessary effort.
They are extremely durable and provide years of service with minimal maintenance.
The latest lithium-ion battery technology delivers reliable power for longer periods with faster recharge times.
Cordless rivet guns offer consistent performance, driving fasteners home so you know they will stay.
5 Popular Cordless Rivet Gun Brands to Buy
As demand for cordless rivet guns increases, manufacturers are developing new models. Below, we profile five of the latest and most popular cordless rivet guns from five different leading tool makers.
1. Gesipa Accubird
Made with German engineering, the Accubird from Gesipa is a 14.4-volt cordless rivet gun that can accommodate nosepieces from 3/32 to 3/16 inches. It comes with a 14.4-volt, 1.3-amp hour lithium battery, but a 2.6-amp hour battery is available as a separate add-on. The Accubird has a built-in tool balancer and an area to hold nose tips, including a nosepiece removal ring, and it features an easily removable rear cup to catch spent mandrels. The tool comes with a charger for the snap-in battery and features a brushless electric motor for lasting, maintenance-free service. The Accubird is made of high-impact plastic for light weight, so it only weighs 4.85 pounds, including the battery. It also has a 3/4-inch stroke with 1,900 pounds of pull force and can handle rivets of all materials.
2. Huck Makita BV2200
The Huck Range Force™ battery-powered rivet gun from Huck is an adjustable force installation tool. It has an electronically adjustable pull force and a long stroke and is designed for structural and non-structural rivets up to 1/4 inches, including two-piece HuckBolt fasteners. Its stroke is 1.18 inches with a pull force of up to 2,200 pounds. It comes with an 18-volt, 5 amp-hour lithium battery and weighs 4.9 pounds with the battery.
3. Lobster R1B1
Manufactured in Japan by Lobster, the R1B1 is a compact cordless riveter with a 1.5-second cycle time. It uses a 14.4-volt, 1.4 amp-hour lithium battery that charges in less than an hour (a 3.0-amp hour battery is also available) and features a built-in mandrel collector and an LED spotlight. The R1B1 can handle rivets from 3/32 inches to 3/16 inches, features a 0.866-inch stroke, and weighs 4.19 pounds.
4. POP PB2500
From Avdel, the new POP PB2500 is a rugged, heavy-duty cordless rivet gun that uses standard DeWalt 20-volt, 2.0-amp hour batteries. It weighs only 3.8 pounds and can accommodate 1/8-, 5/32-, and 3/16-inch nosepieces, which are included with the tool. The PB2500 has a 0.984-inch stroke with a pull force of 1,900 pounds and is well balanced, with the mandrel collector mounted in the middle of the tool.
5. Atlas RIV750
The Atlas RIV750 features a 0.787-inch stroke with a tensile strength of 2,922 pounds and can accommodate standard rivets for all materials up to 4.8mm. It uses a 14.4-volt, 1.3-amp hour lithium battery and weighs 4.85 pounds with the battery. It also features a mandrel container at the rear of the unit, and mandrels can be dispensed using gravity either into the nosepiece or the rear container.
Bay Supply offers a variety of cordless rivet guns for virtually any application, including units with adjustable pull force controls. You can find a cordless rivet gun to drive split rivets, solid rivets, and blind rivets, including guns suitable for multiple types of jobs. If you need help finding the right cordless rivet gun for your needs, contact us and we will be happy to help.
Originally published August 2018 and updated September 2020.