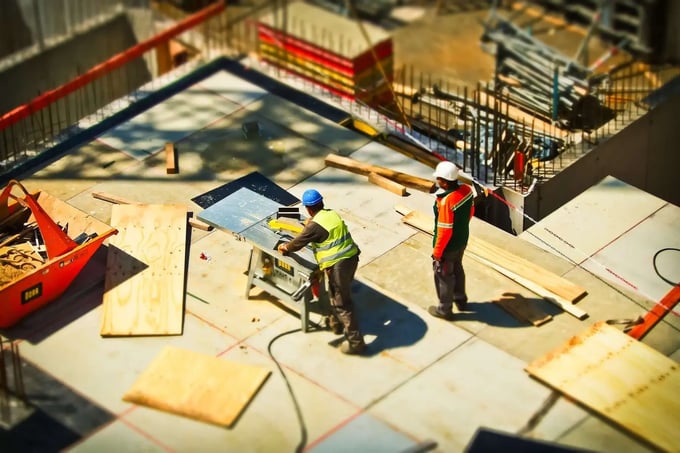 Cordless tools offer a new degree of freedom, whether you are working at your bench, in the production line, or on the job site. This is especially true of cordless rivet guns. Eliminating the pneumatic hoses makes it easier to use handheld riveters in tight locations, and the power and battery life for cordless rivet tools continues to improve, so they can be used for most riveting applications.
The new generation of cordless riveting guns offers a variety of strategic advantages:
Most cordless tools are lightweight—well under 10 pounds—which makes them easy to use for extended periods.
They have an ergonomic design that reduces unnecessary effort.
They are extremely durable and provide years of service with minimal maintenance.
The latest lithium-ion battery technology delivers reliable power for longer periods with faster recharge times.
Cordless rivet guns offer consistent performance, driving fasteners home so you know they will stay.
As demand for cordless rivet guns increases, manufacturers are developing new models. Below, we profile five of the latest and most popular cordless rivet guns from five different leading tool makers.
These are just five of the latest cordless rivet guns to come to market. You can expect to see more battery-powered riveters in the future as battery power and charge times continue to improve and cordless rivet tool design becomes more powerful and compact. As these new cordless riveting tools come to market, you can be sure that Bay Supply will include them in our catalog.