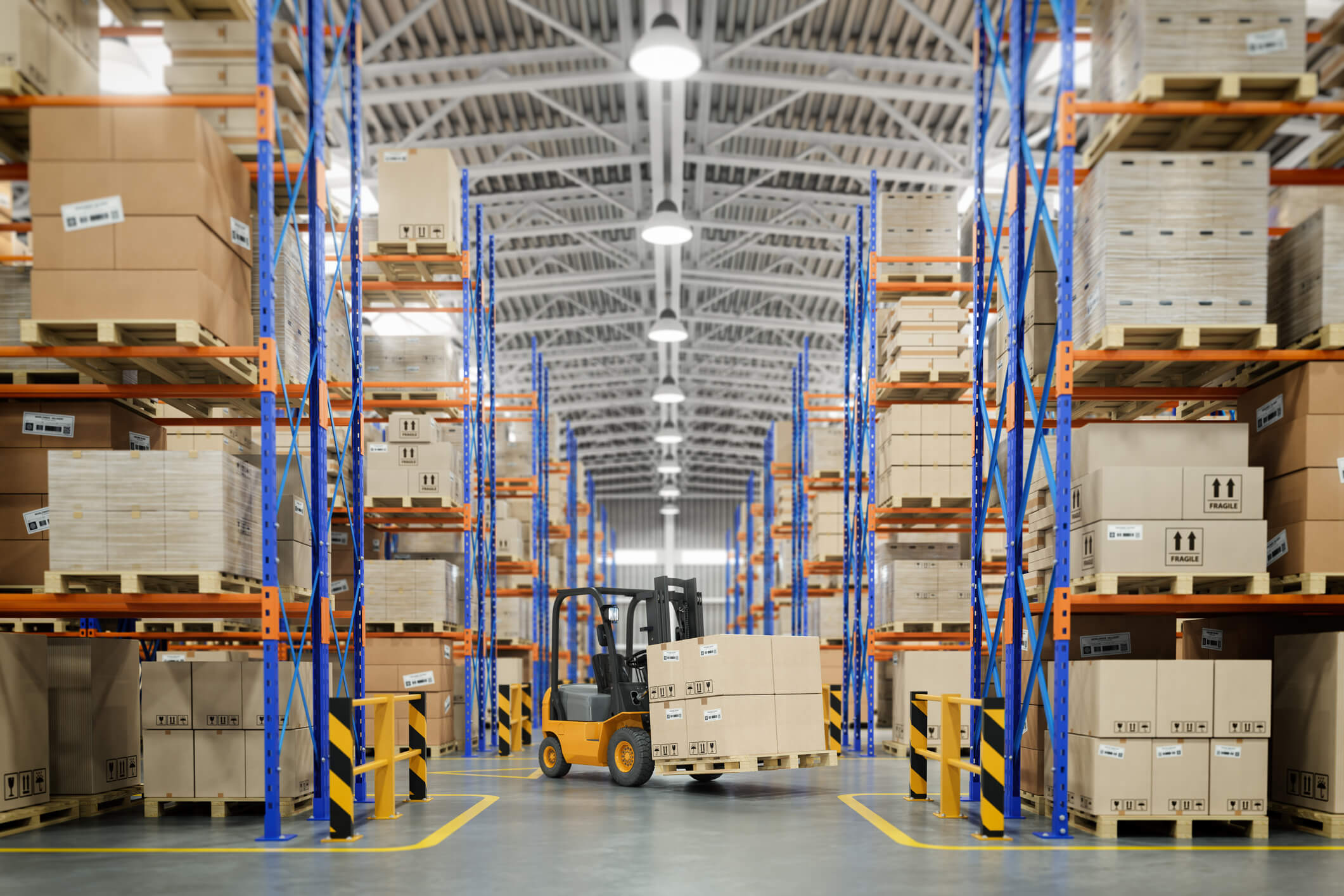 Goebel Fasteners Inc. is one of the leading makers of threaded inserts and tools. Bay Supply has been an authorized distributor of Goebel threaded inserts and tools for more than a year, and we wanted to share some of the specifics about Goebel threaded inserts and tools so you can see why they are becoming popular.
Goebel Fasteners Inc. is part of Goebel GmbH, a European company specializing in fastener technology that started in Germany in 1979 with the goal of delivering high-quality fastener solutions and first-class service. The company established its North American headquarters in Houston in 2016. Goebel is ISO 9001:2015 accredited for quality management, which means all of their products are subjected to rigorous quality testing. In fact, Goebel maintains detailed test reports that are made available to customers upon request.
Goebel products are available in metric and American standard sizes and include threaded rivet nut inserts, blind rivets, self-tapping screws, drill bits, bit drivers, hand and power tools, and more. The proof of their reliability and performance is seen in their application; Goebel blind rivets and threaded inserts are routinely used in industries such as oil and gas, aerospace, automotive, HVAC, automotive, telecommunications, and construction.
High-Performance Fasteners from Goebel
Goebel is especially known for its high-performance specialty blind rivet styles. Although the company offers a wide range of standard blind rivets, they also offer a series of DUPLEX Corrosion Solutions threaded nut inserts for specific applications. They are especially useful in harsh environments where chlorides, acids, and corrosive solutions are present. Low-quality rivets and threaded inserts often corrode faster because of the interaction of specific compounds and UV radiation, which can create crevice corrosion and pitting. Goebel's products are made of high-grade alloys and treated to prevent corrosion.
Goebel's Duplex 318LN and 316L self-tapping screws are designed to deliver superior performance in harsh conditions. The Duplex self-tapping screws are made of AISI 318L alloy and provide excellent strength, and they are fatigue-resistant as well as corrosion-resistant.
Goebel also offers CUP (closed-end) sealed blind rivets made of AISI 316L alloy, which also resists corrosion under insulation (CUI). They come in sizes from 1/8 to 1/4 inches and are made of stainless steel, which makes them highly corrosion resistant. When paired with a sealing washer, these blind rivets are 100 percent waterproof.
The Go-Inox multi-grip structural blind rivet has a domed head that is also made of stainless steel (both body and mandrel) for corrosion resistance, and it comes in sizes from 1/8 to 3/16 inches. Similarly, the Go-Bulb semi-structural dome-headed blind rivets are made of zinc-plated steel (galvanized steel) for corrosion-resistant applications. These rivets have a wide bearing footprint on the back side and come in sizes ranging from 1/8 inches to 0.236 inches (6.0mm).
Goebel also offers structural blind rivets. The M-Lock series (similar to the Avdel Monobolt®) and Go-Lock series (similar to the Avdel Magnalock®) are made of different materials, such as steel and aluminum, with dome and countersunk heads from 3/16- to 1/4-inch sizes. Goebel also offers the H-Lock (similar to the Avdel Hemlock®) domed head structural blind rivet, which is made of galvanized steel and comes in a 1/4-inch size.
Goebel Tools for Every Application
Goebel also makes a complete range of riveting tools, including cordless tools, pneumatic tools, and manual tools.
Goebel's line of GO cordless lithium-ion tools is portable and highly versatile. The Goebel GO-100 is a lithium-ion cordless rivet tool that can handle blind rivets from 3/32 to 3/16 inches. It weighs only 3.75 pounds with a 0.80-inch stroke and a pulling force of 2,698 pounds. There also is the Goebel-100+, a 14.4V cordless tool for triple-claw blind rivets from 3/16 to 9/32 inches. The Goebel GO-200 cordless tool can handle blind rivets from 3/16 to 1/4 inches and features a 1.06-inch stroke with a pull force of 4.047 pounds. And there is the Goebel GO-300 cordless tool for threaded inserts, which has a 14.4V lithium-ion battery with a 0.32-inch stroke and a pull force of 5,400 pounds.
For heavy-duty applications, Goebel also offers a range of pneumatic rivet tools. The Goebel Airpower 2 (AP2) is designed to handle blind rivet nuts from 5/32 to 1/4 inches and comes with four nose pieces. Weighing in at 3.64 pounds, it has a 0.83-inch stroke and a pull force of 2,810 pounds at 87 psi. The Airpower 3 (AP3) weighs 4.4 pounds, can handle rivets from 3/16 to 1/4 inches, features a 1.1-inch stroke, and has a pull pressure of 3,709 at 87 psi. The Airpower 4 (AP4) weighs 3.53 pounds, has a 0.28-inch stroke and a pull force of 4,204 pounds at 87 psi, and comes with four threaded mandrels (M3 to M12).
Of course, Goebel also has a full line of manual rivet tools, including the GO-12 series for blind rivets (GO-12-R), blind rivet nuts (GO-12-N), and pin and collar (GO-12-P). These are lightweight hand ratchet tools that make it easy to install fasteners of almost any size. Goebel also offers the GO-510-UN heavy-duty manual tool for rivet nuts from 8/32 to 1/2 inches. It is made of high-strength aluminum with steel handles and comes with six threaded mandrels.
Goebel is just one of the premium product lines that Bay Supply carries. If you need fasteners and fastener tools for any application, we have what you need. Feel free to contact one of our fastener specialists if you have questions about a particular tool. We are always happy to help.