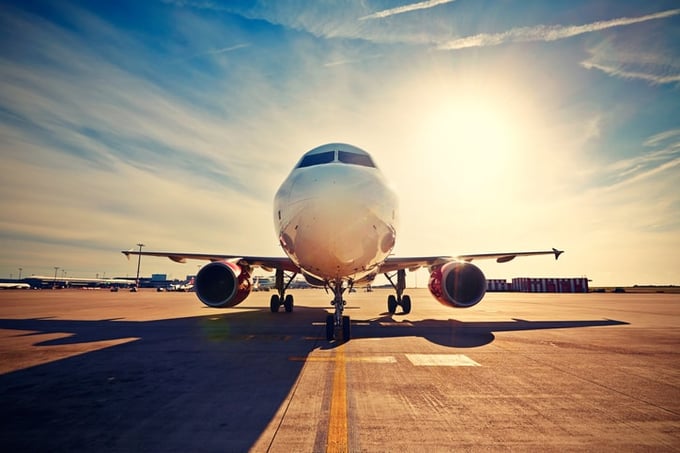 Industrial Supply Distributors and Vendor Managed Inventory (VMI) service providers supply an assortment of consumables to countless OEM facilities throughout the U.S.A.
How are the consumables used? In the case of engineered fasteners, a secure and reliable production process requires a well maintained and efficient engineered arsenal of tooling installation systems to ensure lines remain operational.
As a supplier to the OEM community, you obviously serve the urgent needs of your customers, and this includes the need for tool maintenance, parts, replacement or the periodic urgency of a line down.
BaySupply.com is prominently known for our incredibly large and readily available inventories of consumables to serve the supply requirements of distributors and VMI providers. Did you also know that we provide your organization with a complete Factory Authorized Repair Facility to help you serve your customer's tooling warranty, maintenance, and parts services?
BaySupply.com maintains the country's largest tool parts inventories for engineered fastening installation systems.
If your customers require parts for maintenance, tool repair or warranty coverage, we're at your service to help you serve your customers.
Bay's technicians are factory trained to repair all installation systems and recognized as an authorized facility for repairs, warranty processing, and parts. Our technicians travel to tool system manufacturers to participate in advanced educational training to meet the requirements to serve as a Factory Authorized facility. In fact, in the coming months, Bay technicians will be traveling to Italy to obtain the necessary training for a new line of installation tools and automation services coming to the U.S.A in the later part of 2017.
Many distributors establish maintenance programs with their customers and have our facility provide routine preventative maintenance and service to their equipment as a value-added service to support their commitment to their customers. Distributors call on us for urgent repair services, regular parts for maintenance, warranty processing and even, when available, rentals to serve their customers.
The distributors and VMI providers that use our Factory Authorized maintenance and repair facility to recognize the value. It provides their customers with a reason to purchase all tooling systems from them because of the value-added service to secure reliable operations.
Our facility does not simply repair the function of a tool. Every tool received for maintenance or repair is completely disassembled, cleaned, oiled, and any worn part replaced along with any broken parts to ensure that the service is comprehensive and reliable for continued use and not subject to the frequency of occurrence over time. Also, our technicians provide a comprehensive assessment of costs and requirements for consideration before completing the work. This assessment typically includes a diagnosis of the future reliability of the tool along with an economic assessment for a new replacement when a tool is nearing its useful end.