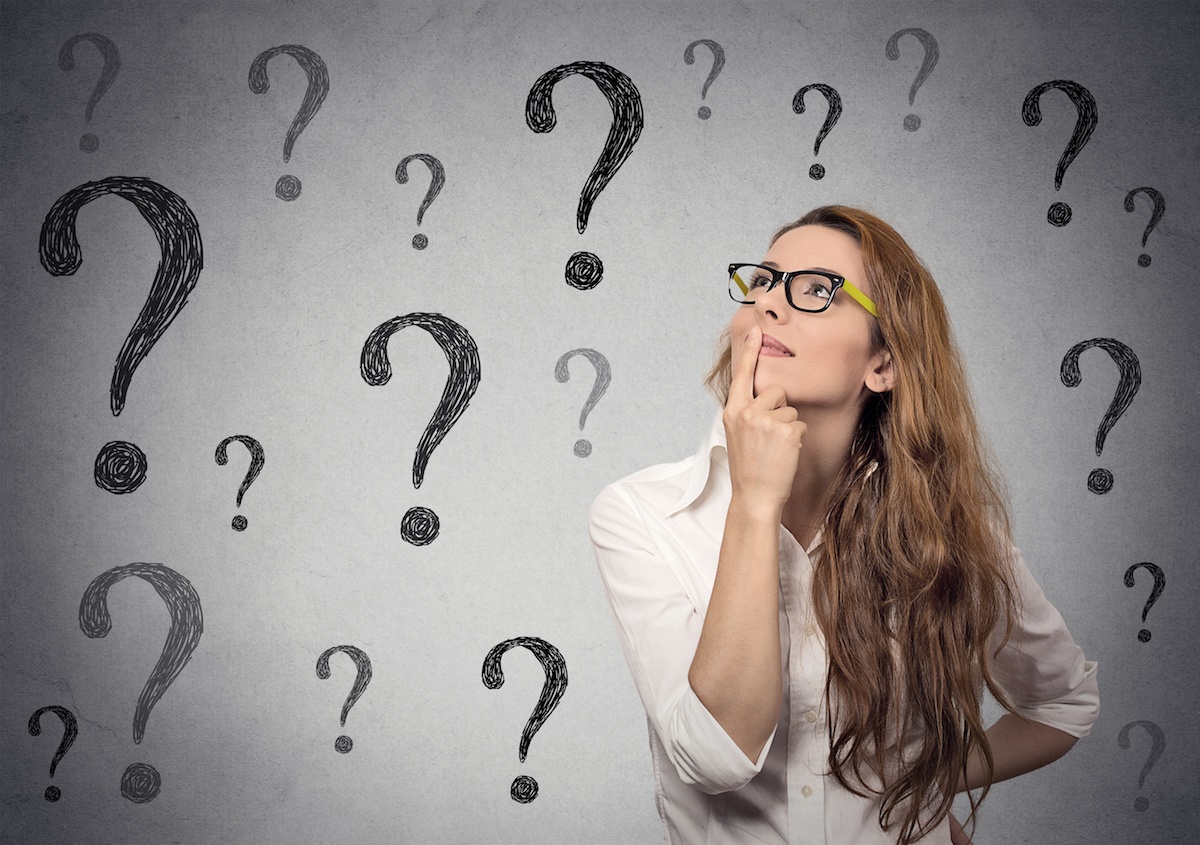 In modern manufacturing, especially in transportation, lighter is the becoming the new standard.
Vehicles that aren't as heavy tend to get better mileage and fuel efficiency (including getting more from the charge on electric vehicles), are better for the environment, reduce structural fatigue, and can even improve performance. Increasingly, manufacturers are deciding lightweight manufacturing is smart business.
According to Assembly Magazine's 2018 State of the Profession Survey, 48 percent of respondents said they are using lightweight materials, up from 37 percent in 2017. The trend is clear: Lighter is preferable.
Fasteners are one area in which manufacturers can adopt a lightweight strategy during production. But which rivets are light enough for your application? This article will help answer that question.
The Challenge of Getting Lighter
Lightweight manufacturing isn't as easy as just using lighter materials and calling it a day. Challenges exist:
Lightweight applications require additional engineering to ensure performance, structural integrity, product safety, and durability (among other factors) are not sacrificed.
Similarly, the assembly process must be altered to account for the lightweight materials. For example, the welding procedures might be different, and any differences could require additional training for employees on the line.
Lightweight materials could cost more than their heavier counterparts, and accounting for other challenges (e.g., engineering, training, production changes) may require additional expense.
For many manufacturers, these challenges are worth overcoming for the long-term benefits lightweight manufacturing offers.
Materials Answering the Lightweight Call
As lightweight manufacturing has grown, several materials have emerged as preferences in place of steel for lighter applications. Among these materials being deployed:
Aluminum and aluminum alloys
Titanium
Nylon
Magnesium
Carbon fiber
High-strength steel
Glass fiber
Plastic
Reducing the weight of a car by 10 percent can improve fuel economy by 6-8 percent. But for a 3,000-pound car, finding the 300 pounds to eliminate becomes a challenge. Every reduction helps, which is why lightweight rivets are a viable strategy.
The Appeal of Lightweight Fasteners
Traditional steel blind rivets and fasteners offer strength and durability, but lightweight options can bring those characteristics to manufacturing applications as well. Some of these rivets include:
Aluminum rivets: Aluminum and aluminum alloy rivets are about as strong as steel, but at about one-third of the weight. They are highly resistant to corrosion and come in a wide range of sizes, shapes, and functions.
Titanium rivets: Often alloyed with other metals, titanium rivets resist corrosion and heat well, are cost-efficient, and are just as strong as steel.
Plastic rivets: The concept sounds cheap, but plastic rivets hold their own in terms of strength and cost. They don't conduct electricity like metal rivets will, thus expanding their applications. Plus, plastic rivets can be manufactured in specific colors and customized shapes to fit the application.
Carbon fiber rivets: Usually composed of 70 percent carbon fiber and 30 percent plastic, these rivets are even lighter than aluminum, but offer the same strength.
Nylon rivets: Nylon delivers durability and conductivity to their applications and often are lighter than metallic fasteners.
Using Lightweight Rivets
Lightweight rivets—and any sort of lightweight fasteners—bring a learning curve for workers on the assembly line, but the training isn't too intensive. Again, much of the transition to lightweight rivets will come when determining how they will affect the completed application that might have been previously employing steel rivets. Fortunately, with the range of lightweight rivets that are nonetheless strong and versatile, these differences aren't as drastic as you might initially suspect. Once engineering and training have been solved, lightweight rivets deliver lasting benefits to production, as well as what's coming off the assembly line and into consumers' hands.