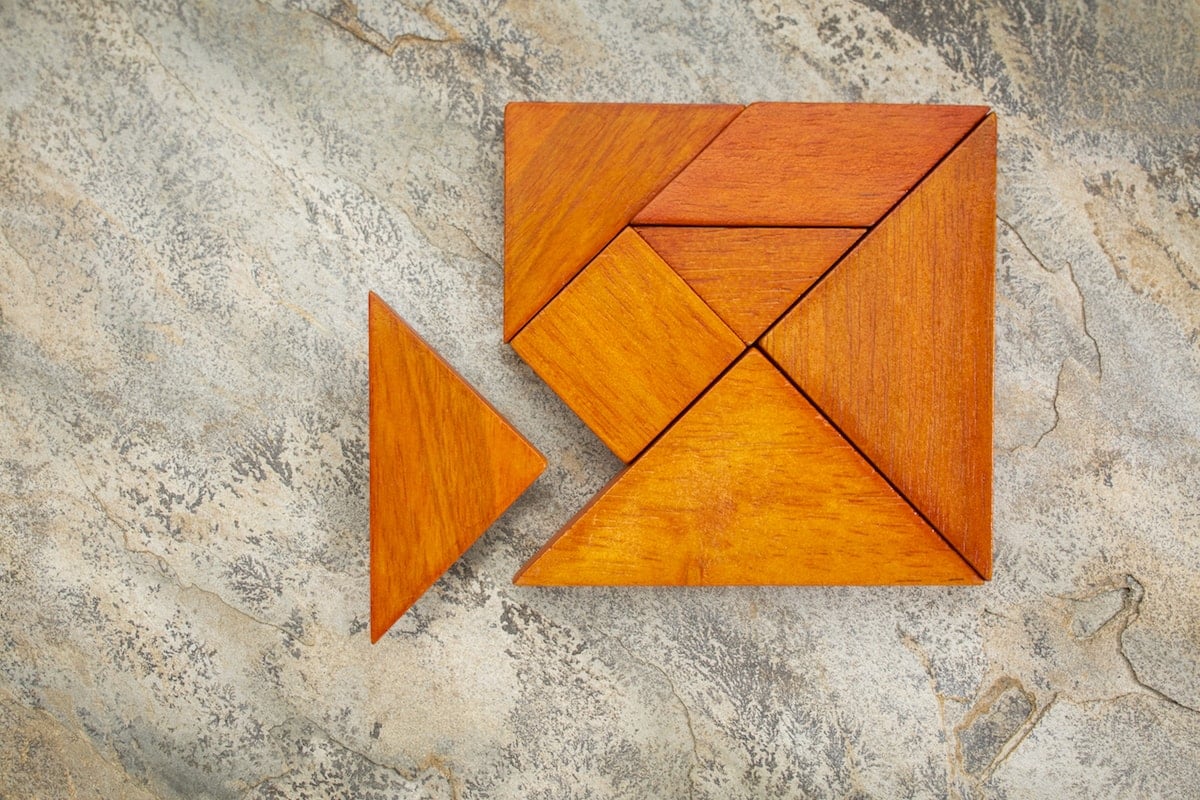 When shopping for rivet tools, you want to consider the tool's weight, pull force, power source, and other specifications. For example, battery-powered rivet tools might be better suited for construction jobs or applications in which you need more portability, whereas pneumatic tools are better in a factory setting or heavy-duty assembly. There also are times when you want a manual rivet tool, particularly for simple jobs that don't need a high-impact installation. It's also useful to have a manual rivet tool on hand for simple repairs or smaller jobs. So the question is: Which tool do you choose?
Manual rivet tools come in all types and sizes. When considering the right rivet tool for the job, you want to look at the design and performance. For example, you can adjust the force of a manual rivet tool by choosing the right handle length—the longer the handle, the more leverage and power you get.
The Bay Supply Marketplace offers an array of manual riveters in all sizes and designs for all applications. Once you know what to look for, you can find the right manual riveter for your needs.
Understanding the Types of Manual Rivet Tools
Manual riveters are the simplest form of rivet gun, and the hand rivet gun is the simplest manual riveter. A hand rivet gun is a simple device with two handles operated by one hand, like a pair of pliers. To install the rivet, you squeeze the handles together to create the pulling action. The power of a hand riveter is dictated by how hard you squeeze.
Hand-rivet guns are often used by hobbyists or for small repair jobs in which more precision is required in the set power. You also want to be sure the quality of the tool is suited to the application. For example, you want a sturdier tool with an easy pull for prolonged use. If you plan to set multiple rivets in a short time, then you will find a hand riveter very tiring to use.
If you need more rivet setting power, then consider a long-handle manual rivet tool. Longer arms give you more leverage and setting power with less effort. Long-handle rivet tools are ideal for heavy-duty applications in which you want more setting power.
An alternative to manual tools with lever handles is the lazy tong riveter. The lazy tong uses a concertina design to create more power, allowing it to be used with one hand. To install a rivet, you place the rivet in the workpiece, position the lazy tong riveter nosepiece over the rivet, and press down with one hand. Lazy tong riveters can be valuable for occasional use, providing more power with less fatigue. However, they can be clumsy and difficult to use, particularly if you need a manual riveter for repetitive or ongoing use,
Power rivet tools grow increasingly popular as they become more compact and easier to use. Battery-operated rivet guns are now less expensive and more lightweight, with batteries that have extra staying power. If you are using rivets in a construction or factory setting, power rivet tools may be essential. However, you still want to use a manual rivet tool for more delicate applications in which a power tool may crush the workpiece, such as installing rivets in aluminum or plastic.
Finding the Best Rivet Tool for the Job
Manual rivet tools come in almost as many designs as there are manufacturers. The most recognized brands of manual rivet tools include:
Astro Pneumatic
Avdel
Gage Bilt
Gesipa
Goebel Fasteners
Lobster
Marson Tools
POP Tools
Each toolmaker has its own design and tool features. Some tools use higher-grade materials or have a heavier-duty design, and others are more compact and lightweight. All rivet tools come in different sizes and accommodate different nosepieces. There are some important factors to consider, including if the tool you choose can accommodate the right rivet sizes for your needs, if the nosepieces are interchangeable, and if the nosepieces can easily be changed. You also might consider whether the tool is suitable for solid rivets or pop rivets.
If you aren't sure which manual rivet tool is right for you, use the feature comparison tool in the Bay Supply Online Fastener Marketplace.
When you choose any tool, you want to select the right one for the job. Manual rivet tools have many different features, so knowing what to look for and how to compare features is crucial. That's why having access to a comprehensive tool catalog like the Bay Supply Fastener Marketplace can be invaluable.
To learn more about the various types of rivet tools, be sure to review our e-book, Rivet Guns: A Comprehensive Guide to Choosing the Right Tool for Your Job.
This post was originally published on May 11, 2018 and updated on February 1, 2022.