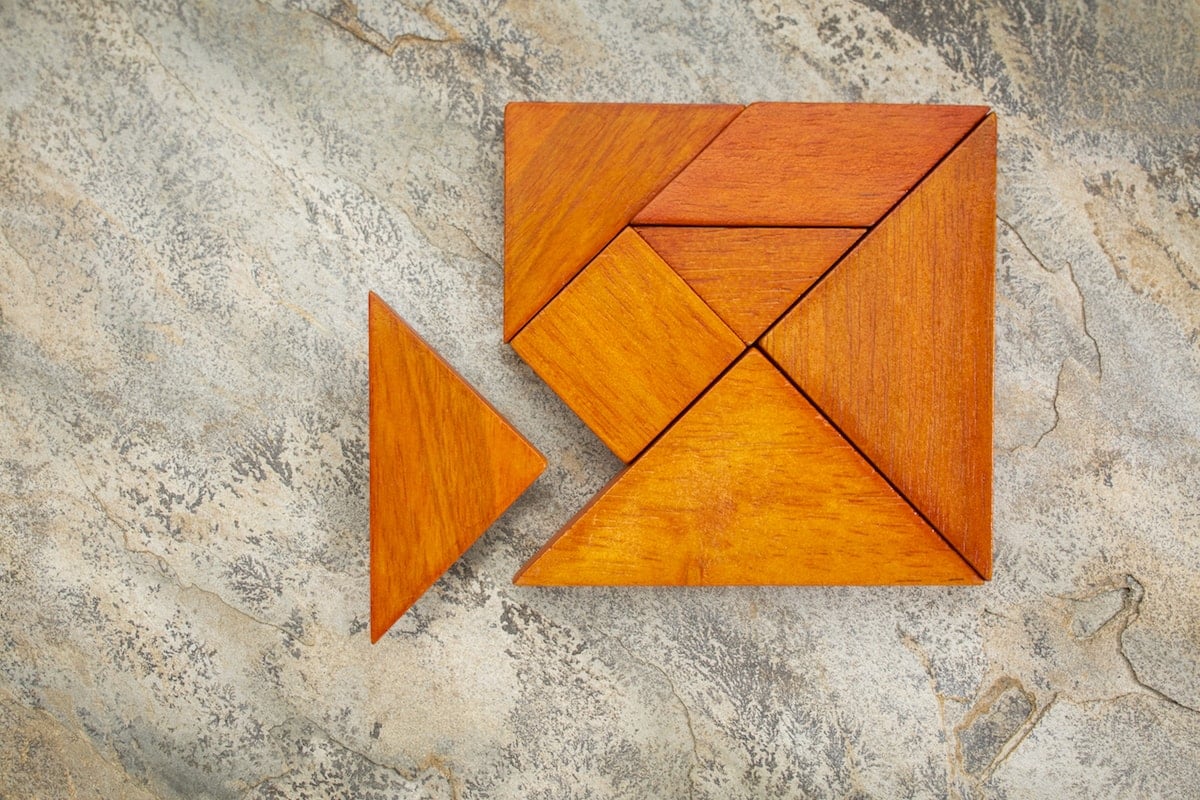 It is often said that a craftsman is only as good as his tools, which is why choosing the right tool for any job is important. This is especially true when choosing a manual riveter. Just as rivets come in various shapes and sizes for different applications, there are a variety of manual riveters suitable for different tasks. If you are a hobbyist or using a manual riveting tool as a part of your job, you will want to choose the right riveting tool that will serve you for years to come, so you can get a clean finished product every time. Since Bay Supply specializes in fasteners and riveting tools, we offer this primer on manual riveters and ways to choose the best tool for the task.
All Riveters Are Not the Same
Choosing a manual riveter has become more complicated as more riveting tools hit the market. To choose the right manual riveter, consider which types of rivets you plan to use.
For smaller rivets, such as those 3/32 or 1/8 inches in diameter, you can use a less expensive tool. Since these types of rivets are typically used by hobbyists or for home use, the manual riveting tools tend to be both low in cost and low in quality. For ongoing performance, choose a sturdier tool with higher quality, steel handles that can stand up to continued use. You will also want to shop for better quality pulling jaws that will last longer. Investing a little more in a quality riveting tool will ensure a lifetime of performance.
If you are doing volume work or using larger rivets, then you need an industrial-grade riveting tool with replaceable parts. You can choose manual riveting tools with longer arms for greater leverage or opt for a riveter with a hydraulic pump for added power. Whatever you choose, shop for a reliable brand from a reputable manufacturer.
Larger industrial manual riveters are useful when you have a smaller volume of rivets that need to be installed quickly, without a need for compressed air. These types of riveters have the added advantage of accepting specialty nose pieces for different types of jobs.
Choose the Right Riveter
Since we repair and provide parts as well as selling manual riveters, we have seen them all, including the winners and the losers. These are just a few of our favorites for different types of applications:
The Marson HP-2/HP-3—This is a high-quality, durable hand riveting tool with four standard nose pieces to handle blind rivets from 3/32 inches to 3/16 inches, with a service wrench included. It's made of precision-cast, high-strength aluminum alloy with an ergonomic design for comfort and useful for increasing leverage. This is the ideal tool for hobbyists and light manufacturing use, bridging the gap from less expensive tools and more cumbersome industrial manual riveters.
The Marson "Big Daddy"—Widely used in automotive and truck maintenance, the Marson Big Daddy has a long manual arm and can accommodate blind rivets up to ¼ inch in diameter. The longer handle arms allow you to work up to 15 inches beyond reach, and its optional nose extension kit makes it easier to drive rivets in hard-to-reach places. The riveter comes with 5/32, 3/16, and ¼-inch nose pieces that store inside the handle.
The Huck HK-150N—If you need extra power, the Huck-150N is a lightweight manual rivet tool with a pump hydraulic system that delivers over 3,500 pounds of pull power. You can use one hand to pump for pressure, which is great for tight places. It also has a 5/8-inch stroke so it can handle a variety of rivet lengths, including structural and automotive. It also can be converted to a threaded insert tool for rivet nuts.
POP PRP26A—This manual riveter has been used for more than 50 years for high-volume sheet metal, HVAC ducts and related tasks, and jobs that demand a small-format rivet tool. It features a one-piece driving jaw that stands up to driving a high volume of steel rivets without dulling. It also has an offset nosepiece so it can be used in corners or close-to-wall installations.
POP PS25—This is a full-range industrial manual rivet tool with a unique criss-cross handle design, allowing the operator to use a pushing motion for maximum pulling power. It's ideal for one-hand use and can handle rivets up to ¼ inches in diameter.
FAR K14 (Bay P/N: BA-700014)—The FAR K14 is a unique tool regarding its size and capacity along with maximum durability. This is a workhorse manual tool designed for heavy duty high volume usage of rivet diameters up to 3/16". The tool is similar to many of the plier-style manual blind rivet tools on the market, but what makes it stand out from the pack is it's oversized handles and rugged pulling head components. This is the tool that will hold up to industrial high volume field use daily, and not have the repair and malfunction issues more common with low quality manual rivet tools.
These are just a few of the manual riveters we hold in stock. If you need help finding the right riveting tool for the job, we can help you make the right choice. Don't hesitate to contact the fastening tool experts at Bay Supply.