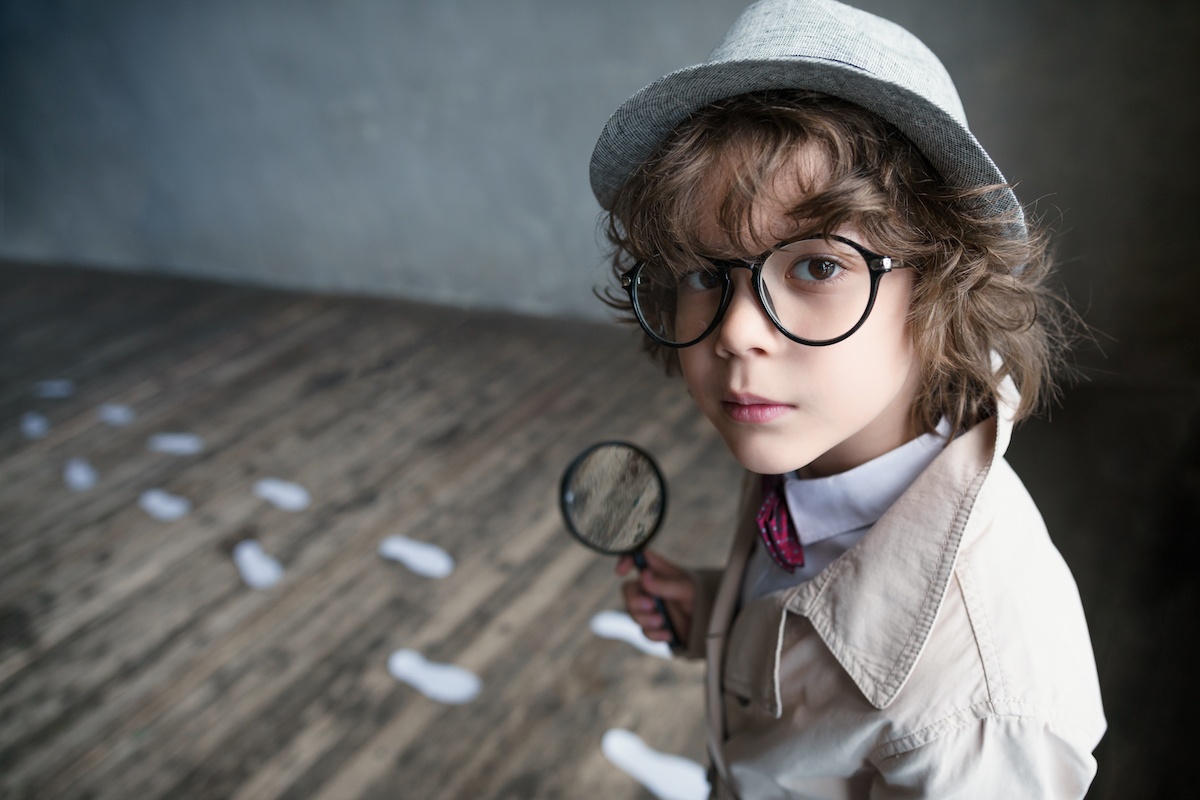 Your company needs fasteners for an immediate job, or perhaps you just need to stock up on your inventory. And that website you found offering rivets at unbelievably low prices is awfully enticing, but seems too good to be true.
More often than not, it is too good to be true. You pay less, but the quality of the product is lacking or so off-brand you have no idea where it was made. The supplier can't, or won't, answer the simplest of questions. Shipping is a nightmare, and when you do get your order, it may be inaccurate. In the end, you truly get what you paid for.
Undoubtedly, cost should be a consideration when choosing a fastener supplier, but it shouldn't be the only consideration. In fact, it shouldn't even rank that high on your list. Here are six critical must-have characteristics you should seek in a fastener supplier:
1. Solid reputation
Fastener suppliers should be more than just, well, suppliers. They should also be partners who you can rely on for top-notch products and outstanding customer service. After all, when you place an order, you are also placing trust in the supplier that they will deliver on time and with accuracy, and that the products will perform to expectations. Anything less can delay projects, risk quality, and cost you money. Therefore, always consider reputation when choosing a fastener supplier. Check out reviews and ask for references. If a supplier has earned a solid reputation, what you see and hear from others should reflect that.
2. Variety of materials
Fastening needs will inevitably vary from project to project and task to task. Steel rivets, for example, may be needed for one job, and aluminum may be needed for another—or even a different area of the same job. The best suppliers offer a wide array of materials so that you will have the best fastener for the task at hand. Without this variety, you might be stuck dealing with multiple suppliers, which delays timelines and increases the chance of error. Pick a one-stop shop and be confident in that whatever you need, the fastener supplier can deliver.
3. Deep stock
Along the same lines, the fastener supplier you trust must be able to fulfill orders as quickly as possible. Besides the variety of materials, fasteners come in many different sizes and functions. One supplier having everything in stock—and in the quantity you require—seems impossible, but that's exactly what you need to maintain efficiency. The best suppliers carry a deep stock, and if something isn't immediately available, they source the order quickly so that you aren't waiting weeks for a shipment.
4. Brand variety
Dozens, even hundreds, of manufacturers produce fasteners. Many specialize in particular uses or materials, and you likely have favorites you turn to again and again. Top fastener suppliers can offer an extensive range of brands to meet your needs and preferences. Moreover, if a supplier is an authorized distributor of a brand—or, better yet, multiple brands—it will have an inside track to getting your fasteners in a timelier fashion, especially if something is out of stock. Authorized distributors are also experts in their respective brands and are better positioned to recommend solutions and alternatives to your fastening challenges.
5. Smart shipping
You order fasteners, and sometime later, they arrive at your doorstep. What happens in between—and how long the process takes—sets the best suppliers apart from those for whom shipping is an afterthought. As already stated, you can't afford to wait for fasteners that don't arrive when expected, and ordering overseas products via domestic suppliers comes with its own set of potential snafus. Choose a fastener supplier that offers complete tracking, from the time the order leaves the warehouse to when it's delivered, and notifies you regarding your order's status throughout the journey. The best suppliers also handle the details of any international orders so that your blind rivets don't get tied up in paperwork and delays
6. Knowledge
A fastener supplier's skills in stock, delivery, and customer service are obviously important, but just as critical is the supplier's expertise in the products it offers. Great partners can tell you everything about any part you're buying and suggest quality alternatives if necessary. These suppliers' websites are a wealth of information, including specs and user guides for individual products. This knowledge is the kind of must-have characteristic you can't put a price on, but in the long run it is invaluable when choosing a fastener supplier.