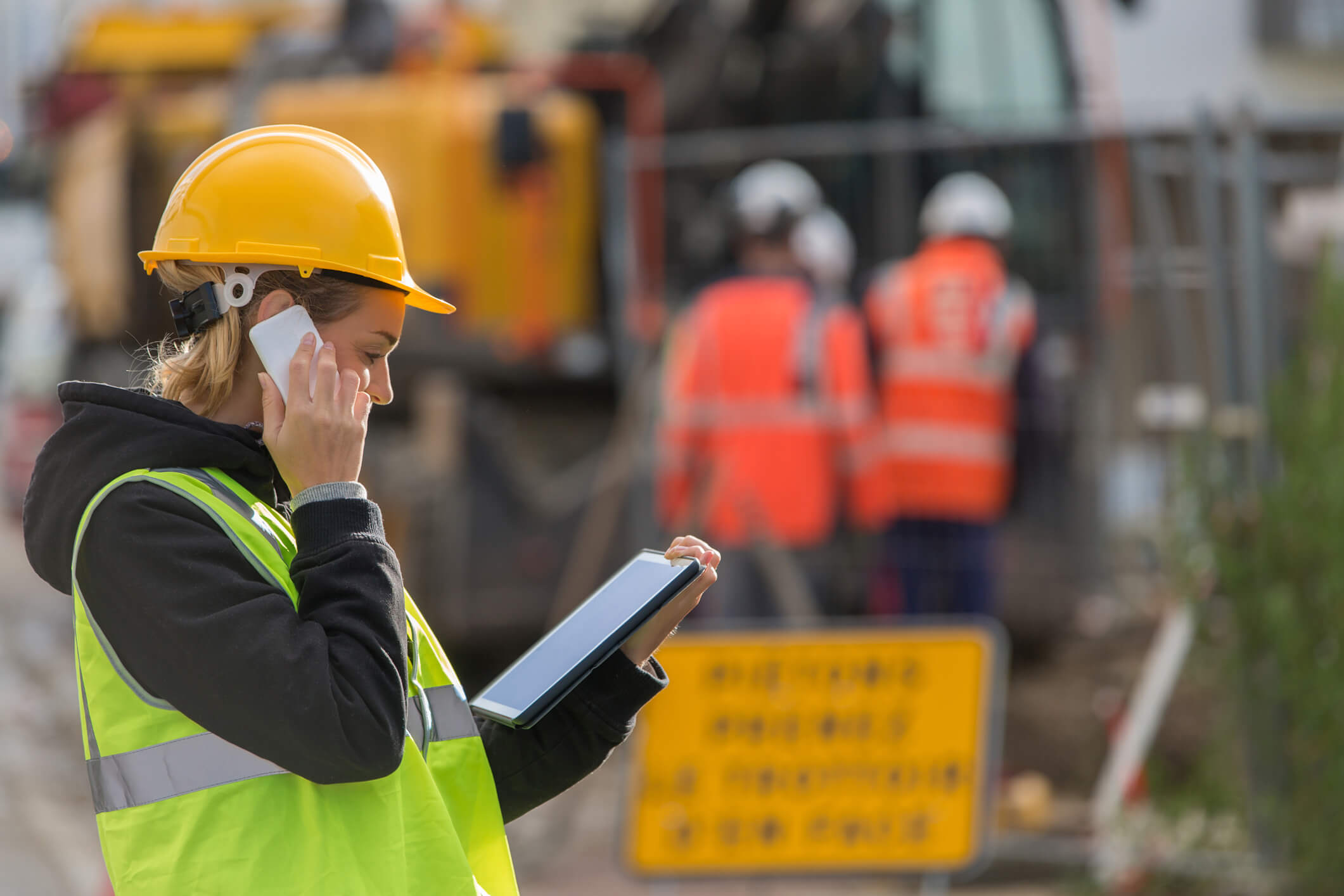 It doesn't matter what type of business you operate; you need materials and supplies, and that means you also need suppliers. If you are in manufacturing, fabrication, construction, repairs, or any of a host of other industries that require industrial fasteners, then you need a reliable fastener supplier who can provide cost-effective fasteners to meet your needs. However, there is more to being a top-notch fastener supplier than shipping rivets and blind bolts.
When you are looking for the best suppliers for specialty fasteners, you want a partner that understands your needs and can provide expert guidance as well as parts. The market for global industrial fasteners is big and expected to reach $109.61 billion by 2024, up from $79.83 billion in 2017. There are thousands of different types of specialty fasteners including rivets, blind bolts, lockbolts, screws, locknuts, nuts and bolts, and more, all made in different metric and standard sizes and of different materials for different applications. You need an expert who can help you find the right fastener.
You may be looking for a specialty fastener for a construction project, boat repair, electronics assembly, or some other unique application. When you find a source that has the type of fastener you need, that doesn't necessarily mean you have found the best fastener supplier. Things change, including your specific requirements and fastener product lines. You want a fastener supplier with the right parts, the right tools, and the right expertise to help your business grow.
What to Look for in a Fastener Supplier
When shopping for the best fastener supplier, you want to find a supply partner that can help you expand your business. Here are just a few of the benefits to consider when shopping for a fastener supplier:
Comprehensive inventory – Even if you are only looking for application-specific specialty fasteners, your supplier should offer a wide range of products. New fastener types come to market regularly, and you want to have access to the latest fasteners from leading manufacturers. The supplier should have a complete inventory of fasteners, including different types, different sizes, and different materials. Your fastener supplier should have a close working relationship with leading manufacturers so they can maintain an inventory of the fasteners you need, when you need them.


Wide selection of tools – In addition to fasteners, you also want a supplier who is expert in fastener tools. They should maintain a diverse inventory of manual, cordless, and pneumatic tools for every application and environment. Your supplier should be prepared to outfit you for any type of job and be able to offer more than one type of tool for any given application.


Tool repairs – In addition to providing a variety of fastener tools, look for an Authorized Distributor that is prepared to service those tools. In every business, time is money, and if a broken tool slows down y0ur production line or assembly line, you want to know you can have it repaired quickly. As an Authorized Distributor, your supplier should be prepared to support warranties and provide timely expert repairs.


Guaranteed shipping – It's one thing to have the parts you need in inventory; it's another to be able to get them to you when you need them. Your fastener supplier needs to have a reliable track record of shipping and delivery.


Fastener expertise – Of course, you want to work with a fastener supplier with the right expertise. Be sure to ask questions such as what types of customers they have, how long they have been in business, and what types of training and certifications the staff have. Also check out their catalog and support materials to see what types of information they have available. You want to be able to rely on your supplier for advice as well as products.
The mistake many buyers make is thinking of fasteners as a commodity and shopping based on price alone. You want to buy at competitive prices, but working with a top specialty engineered fastener supplier has so many other advantages that yield returns. The right supplier can help you choose the right fastener and the right tools at the outset, not only saving you the trouble of ordering new parts but also saving you time and money in having to rework faulty joints. You also get expert advice on the right tools for the job for maximum productivity. And you get to work with professionals who take an interest in your business and understand your needs. After all, the supplier's ongoing success is a product of your success as their customer.
The best fastener suppliers are committed to delivering the best customer service from start to finish. That means advising the customer and being sure the right products are in their hands when they are needed. And if there is a problem, the supplier will stand behind what they sell.
That's our commitment at Bay Supply: to provide the best possible customer service. Let us prove it to you. Contact us today for a quote and we'll show you what we can do for you.