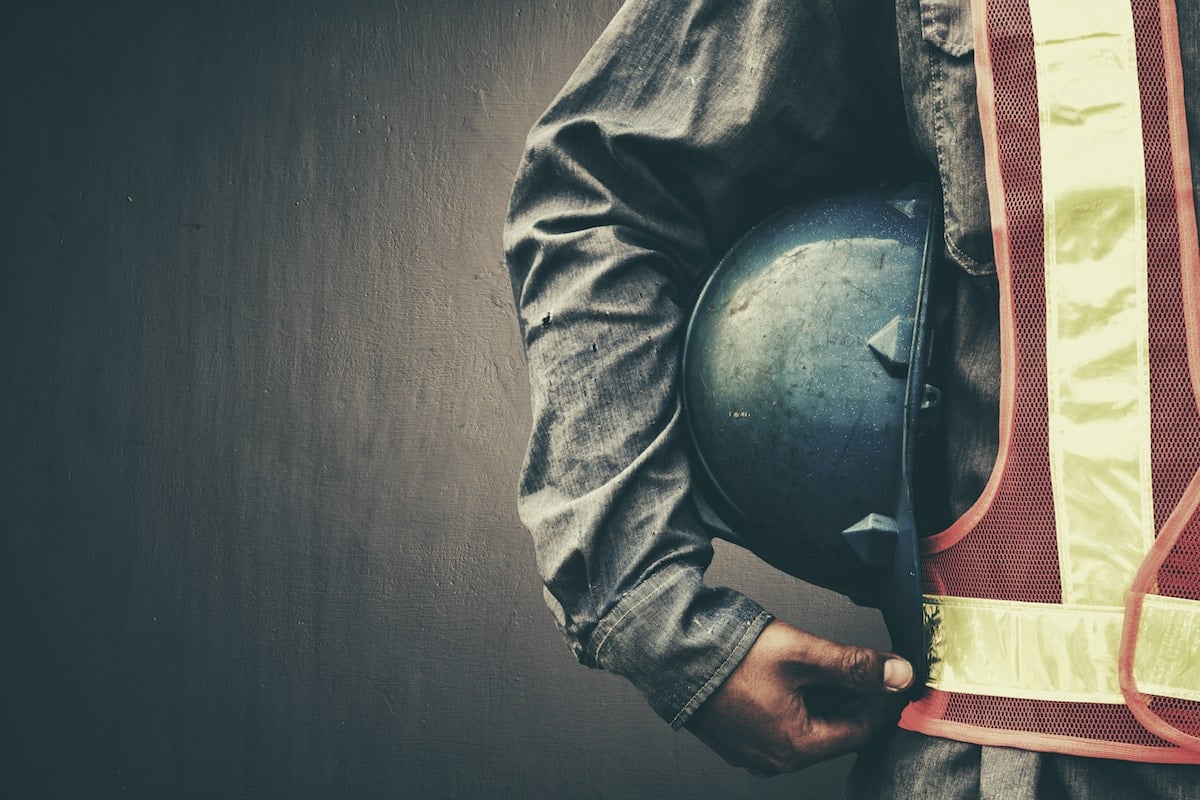 With many heavy duty, industrial applications, regular fasteners usually don't make sense. For jobs where one side of the workpiece is unreachable or where welding isn't an option, steel structural blind bolts are the perfect permanent and secure solution.
The challenge many professionals face is joining two components together (made out of the same or different materials), with different strengths and material thicknesses, that are subject to heavy vibrations for an extended period of time. The solution? HUCK® or Avbolt® structural blind fasteners. They meet the most demanding requirements. In fact, even large applications can be permanently joined.
Blind bolts are structural, high-strength, and tamper-resistant fasteners. Blind bolts are comparable in performance to standard lockbolt fasteners, but are designed for applications in which the operator doesn't have access to both sides of the workpiece. Structural steel blind bolts comprise a stem and sleeve/collar construction in which the collar prevents the anvil from contacting the work surface for a clean, secure installation. The blind bolt is placed into a pre-drilled hole and is installed by using a tool that pulls the stem into the sleeve/collar to expand the stem to flare on the blind side of the joint.
Here are four tips for using steel structural blind bolts:
1. Use Across Industries
Structural steel blind bolts are crafted for use in countless heavy duty applications across industries and applications, including:
Automotive assembly
Construction
Shipping containers
Railroad
Mining equipment
Renewable energies
Security fences
2. Use Avbolt® Blind Bolts
Avdel's Avbolt® offers high tensile and shear strength, and its wide grip capability suits many different material thicknesses. This blind bolt is versatile because of its positive, single-sided installation, making it perfect for areas with restricted access. The Avbolt®'s locking feature ensures a permanent tamper- and vibration-resistant joint to prevent stem loosening. Additionally, the Avbolt® is easy to install with simple tooling and requires minimal operator skill.
3. Use Huck BOM® Blind Bolts
Huck's BOM® (Blind, Oversized Mechanically locked) fastener is an oversized bolt that is so strong that just one bolt can do the work of up to four conventional fasteners. With a unique push-and-pull installation design, it is ideal for use with military vehicles, rail car assembly, auto suspensions, and many other applications that would otherwise require welding or threaded fasteners. This high-strength fastener has an excellent pull-up and high retained clamp and a high-fatigue thread form to extend the longevity of the application, too. With accurate, quick, and easy installation, BOM® requires no special operator training or installation skills. With extremely high joint tightness compared to conventional blind fasteners, BOM® is tamper resistant and extremely hard to remove.
4. Install Like a Pro
When installing a structural steel blind bolt, it's important to match the hole size to the length you need to cover to join the materials. To make sure you've got the right fastener for the job, use the range chart from the bolt's manufacturer. It's also vital to understand the strength of each size of bolt in order to match the bolt to your specific job, so make sure you've checked the performance chart from the bolt's manufacturer.
Want to find out more about blind fasteners and their countless uses? Download our Essential Guide to Blind Rivets now.