Bay Supply Resource Center
Explore all the latest fastening industry news, guides, and blog content in one place!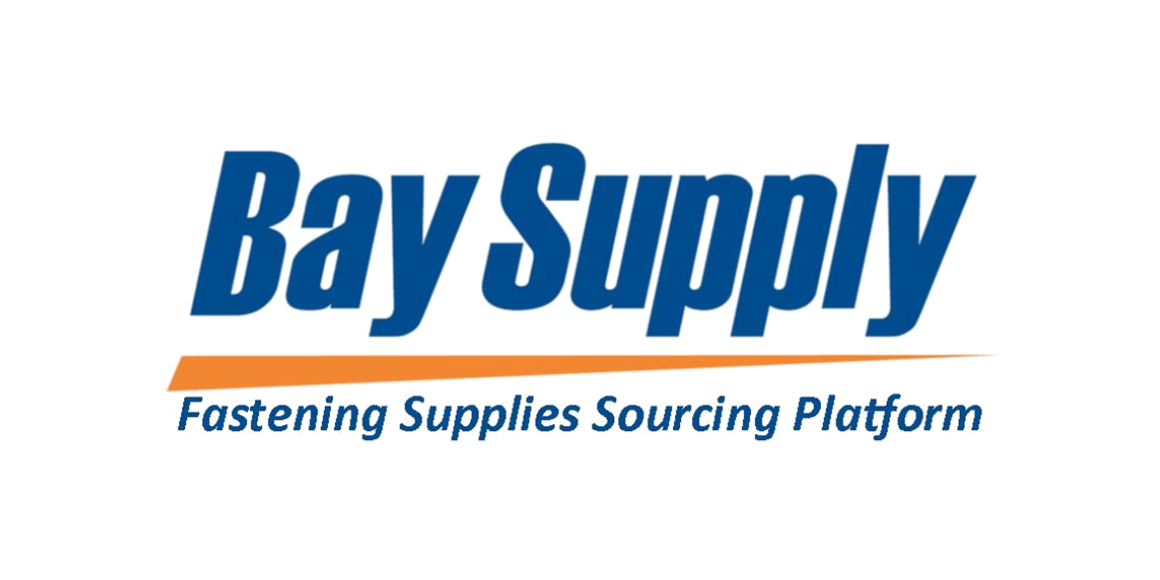 News
Bay Supply, the leading Online Marketplace serving the fastener industry, has announced the launch of its innovative Bay-Auto-Quote management system.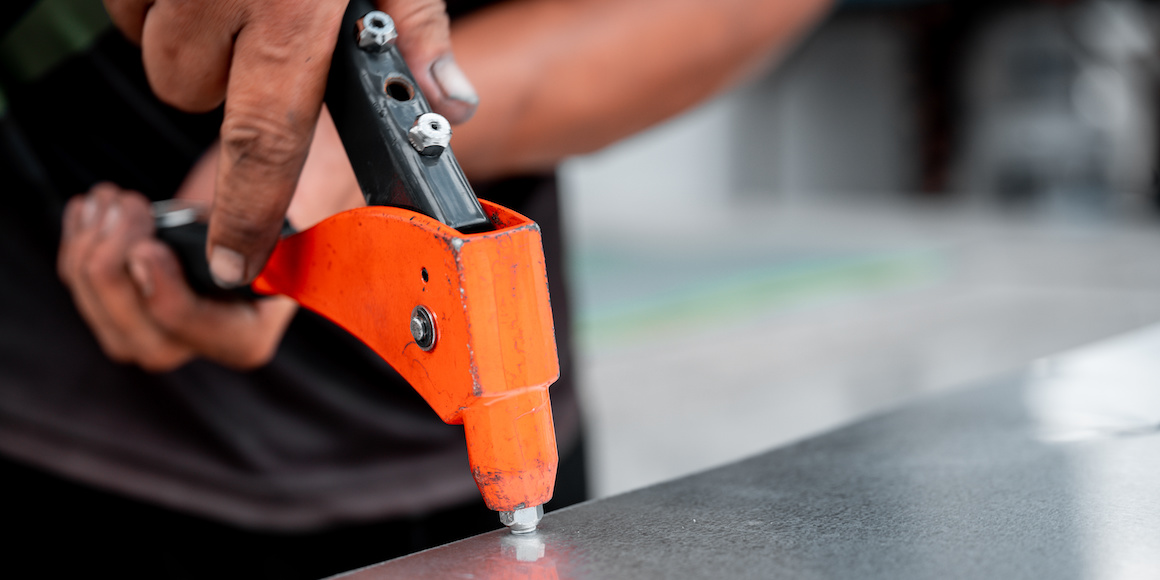 Blog
Threaded insert riveters are unique. See what makes threaded inserts, rivet nuts, and nutserts different and how to choose the right tool.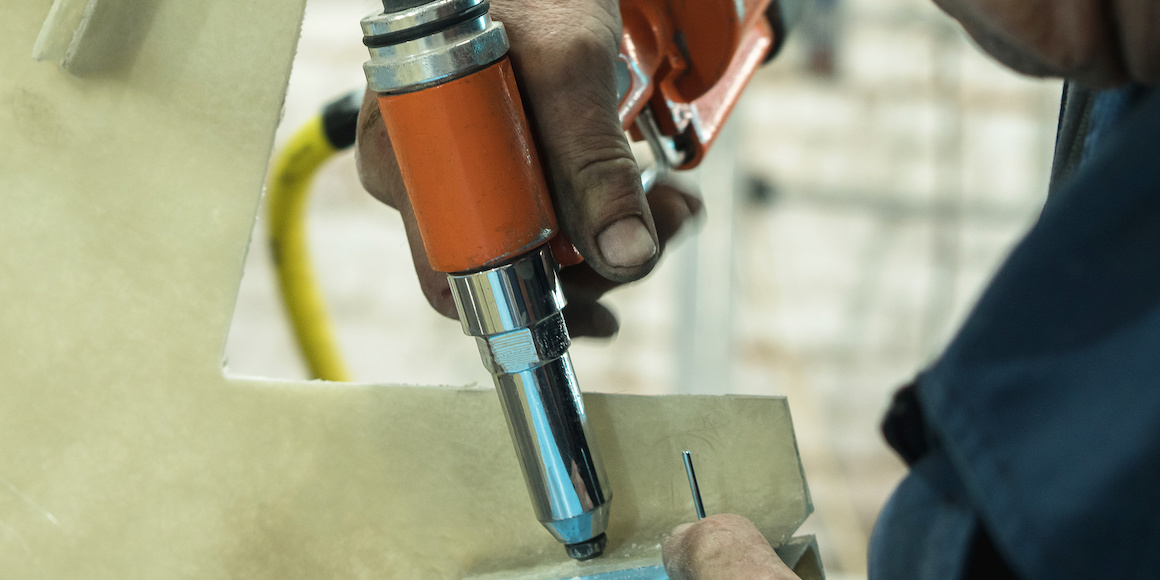 Guide
A deep dive into application, specific types of blind rivets, specifications, tips on working with a distributor, and much more.
No resources found, please select different filters.