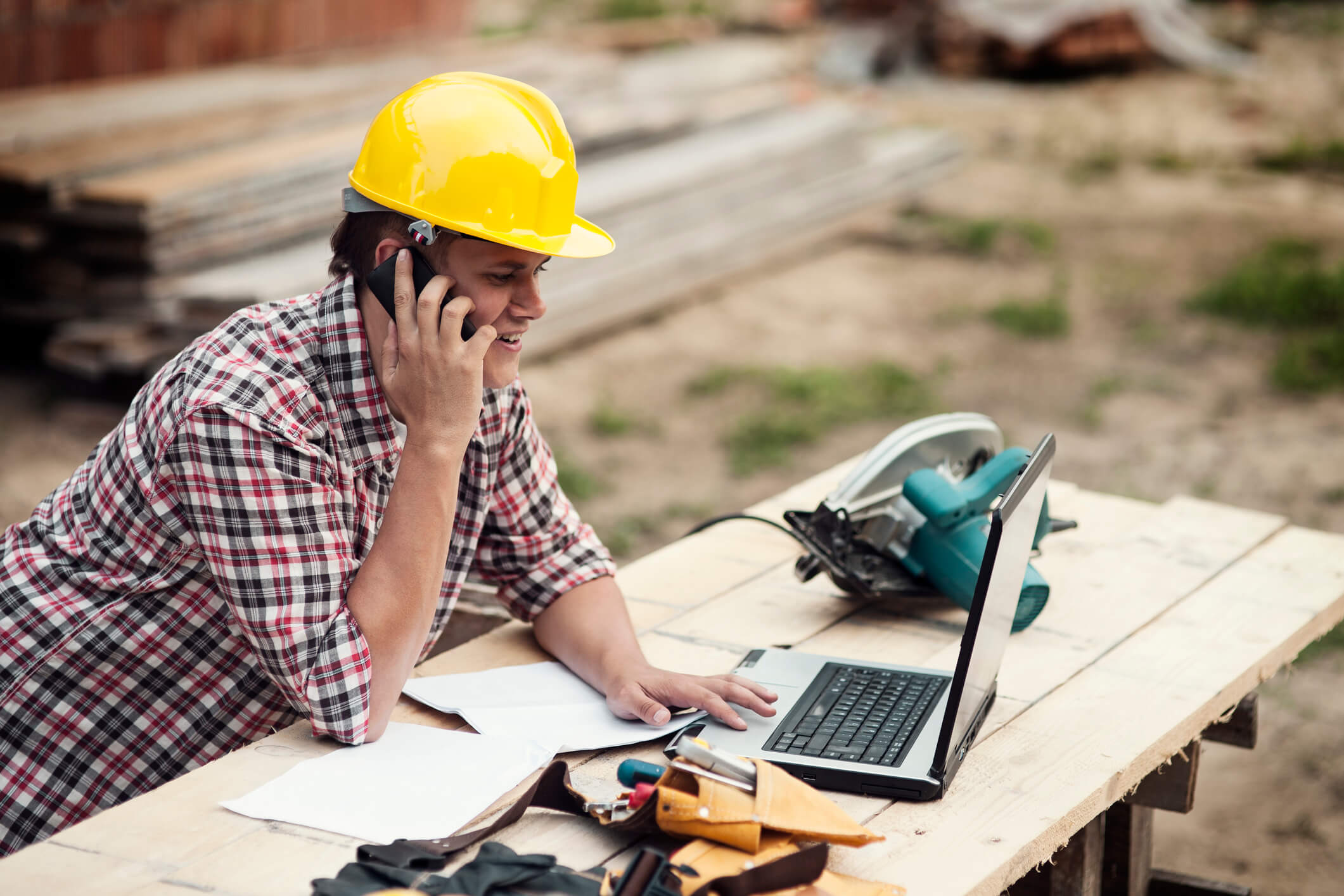 If you can't get the parts you need when you need them, then your business will grind to a halt. This is especially true with specialized rivets, inserts, or lockbolt systems (and their respective installation tools). Whether you are in manufacturing, construction, transportation, aerospace, or any other industry that uses specialty fasteners, if you don't have the right parts in stock, then work stops. That's why you need a reliable distributor that is sure to have access to the high-quality parts and tools you need and can deliver them fast to keep your business running.
Most companies maintain multiple suppliers—one primary distributor and one or two others to provide backup or specialty parts. You want to be prepared for any eventuality. Even if it seems unlikely that your primary rivet or insert distributor will run out of the parts you need, there could be any number of variables that could create a problem, such as natural disasters, a labor walkout, shipping problems, or even discontinued parts. However, even with more than one supplier in your back pocket, you want to establish a close working relationship with the distributor best able to collaborate to meet your needs. That means you want a supplier who is knowledgeable about your industry and delivers superior customer service.
What to Look for in a Top Distributor
Whatever type of supplier you are looking for, you need an organization that will serve as a strategic partner. For example, an engineered fastener distributor that understands your business and its needs can be an invaluable asset, especially when you have a problem. There are a number of common traits to consider when evaluating a new partner for your rivets, inserts, and tool needs:
An excellent reputation – Reputation is everything, and a good industry track record can only be built over time. To achieve a reputation for excellence requires a number of characteristics, including extensive inventory and resources, industry knowledge, and superior service. Most of all, it requires consistency in delivering superior service and the ability to exceed expectations every day. Look for a distributor that is recommended by the authorized brand manufacturers that the distributor carries; they have the confidence of the manufacturers they represent.
An extensive inventory – Naturally, you want to work with a distributor that has a wide variety of specialty fasteners and tools from which to choose. If you select a vendor with a limited inventory, they will sell you what they have, not what you really need.
Industry expertise – Superior product knowledge is a must when dealing with different types of rivets, inserts, and installation tools. Your distributor needs to know the strengths and weaknesses of each type of specialty fastener, what parts are best for different applications, who are the best manufacturers, what tools are required, and much more. Choosing the right parts can be complicated, which is why you need an engineered fastener distributor that has the right expertise so you don't have to.
Manufacturer authorized sales and service – Having a manufacturer's stamp of approval is important. Look for a distributor that has been authorized to sell the manufacturer's product. In the case of specialty tools, be sure the distributor is also authorized to service what they sell.
Shipping benefits – You want to be sure your distributor offers competitive pricing, but also be sure they are competitive in other ways. Shipping charges, for example, could cancel out any savings on the cost of goods. A top supplier can leverage global logistics easily, such as providing international shipping and online ordering.
Exceeds your expectations – You also want a supplier that offers superior customer service, and the best way to gauge customer service is to see if they exceed your expectations. They'll be committed to leveraging the latest technology to manage inventory, improve logistics, address orders, and more. The goal of any business should be to delight its customers. Choose an engineered fastener distributor that is willing to go above and beyond.
Why Choose Bay Supply
At Bay Supply, we strive to meet all of the above criteria and more. Bay Supply prides itself on being one of the best engineered fastener distributors in the market. Our staff are extremely knowledgeable, and our in-house experts routinely work with customers to help them source the right parts for the job, often suggesting a number of alternatives.
We also work hard to provide top-notch customer service. We make purchasing simple with online ordering. Customers can register on our website and create an account to place and track orders. We also make inventory extremely easy. It's easy to compare prices for similar rivets, inserts, or tools, or to see which of them best suit your needs. We have one of the largest inventories of specialty and high-quality blind fasteners, rivets, lockbolts, helicoil inserts, and other fastener types, as well as a complete line of tools and supplies from leading manufacturers. And we carry every major brand—we are authorized distributors, including repair services, for Huck, POP Avdel, Marson, GESIPA, Goebel, AVK, ATLAS, Sherex, FAR, Lobster Tools, and many others.
Our customers also benefit from other perks, such as free shipping for ground orders more than $99, including blind drop shipping and international shipping. Our goal is to make doing business with Bay Supply simple, with no hidden fees for shipping or other services.
If you want deep knowledge, reliability, and superior service from your fastener distributor, then you want to talk to our team. We're committed to delivering you the parts and tools you need to get your job done.