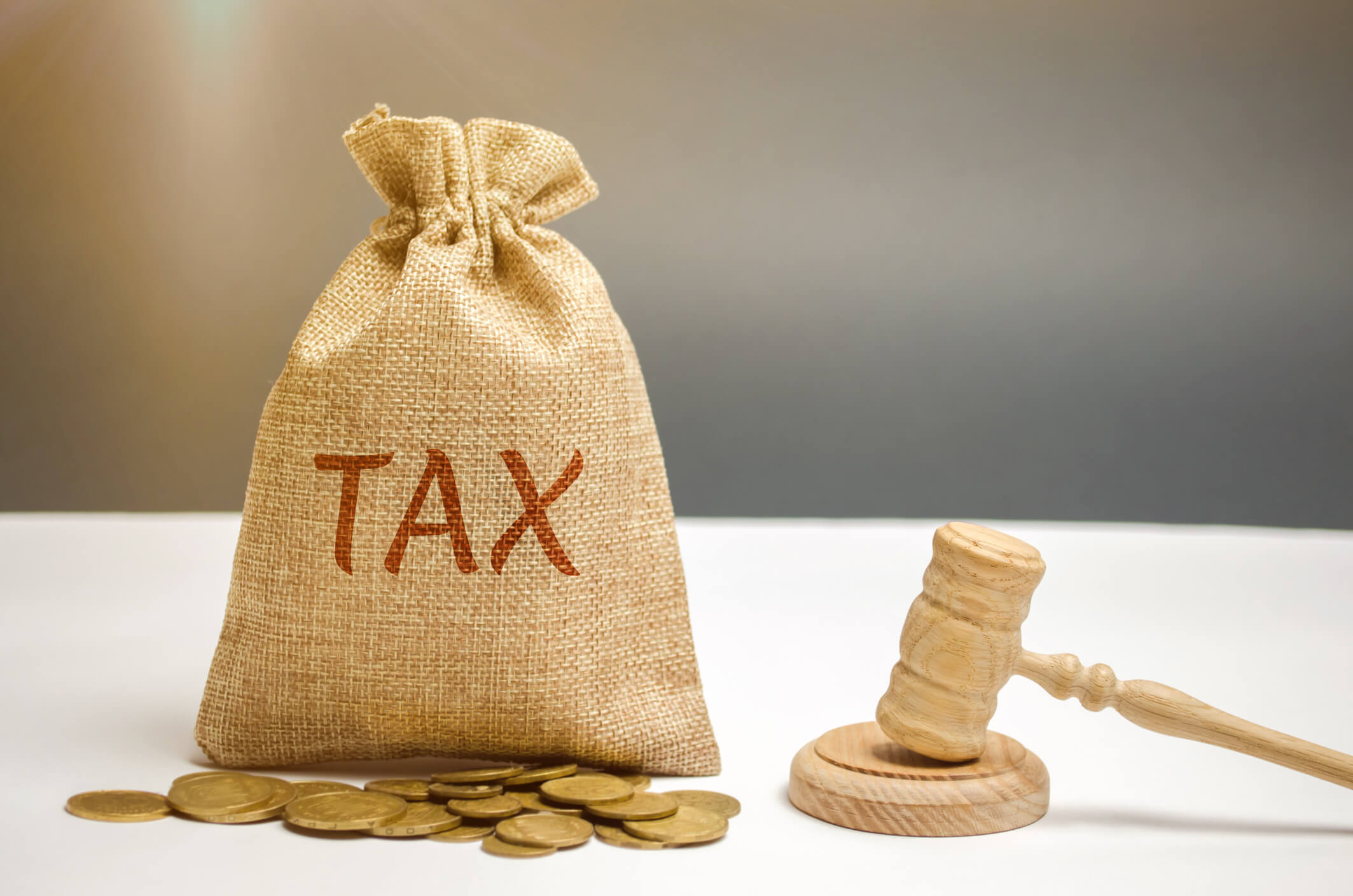 We at Bay Supply don't need to tell our customers how complex state sales tax laws are. You probably already know the minefield that collecting the correct taxes from your clients and customers can be.
Trust us: We feel your pain. Recent court rulings and updated state laws have expanded the number of states from which Bay Supply must collect sales tax—even some we don't have an actual physical presence in. This is challenging for us, because 50 states means 50 different ways we collect and submit sales taxes.
Fortunately, we have a strong strategy, a good software partner, and a decent supply of Tylenol to figure this all out. Part of our strategy is explaining what sales taxes mean for you as you continue to purchase fasteners and equipment from Bay Supply.
Beginning July 1, 2021 we will expand our efforts to add applicable state sales tax to our remote customers' orders in order to achieve compliance with applicable laws. This tax will obviously vary by state, but it also might vary depending on your business. Certain companies—again, depending on the state—are exempt from paying sales taxes on business expenses. These exemptions could include:
If you are purchasing items for resale
If you are a nonprofit or a government agency
If the purchase will be used for services or labor
Some states require this exemption to be documented with the seller, thus requiring you to file valid certification with us confirming your status. Once we have that certification, your order will automatically be exempt from any sales tax that might have otherwise been added.
To make the process easier for you, Avalara, our sales tax software vendor, will be sending emails to our customers—based on their order histories—advising them of the state certificates required to receive an exemption. Avalara will also provide a convenient webpage on which customers can upload or complete certificates for our online database.
Our goal is to make this process as painless as possible for customers who may be exempt from sales taxes and as seamless as possible for those who will pay them. At Bay Supply, we bring the highest integrity to everything we do, and that includes ensuring we are complying with state laws and ethical business practices. What won't change in June is our commitment to quality products, competitive pricing, deep expertise, and outstanding customer service.
If you have any questions about sales tax and exemption certificates, don't hesitate to contact us via our website or by calling 800-718-8818.