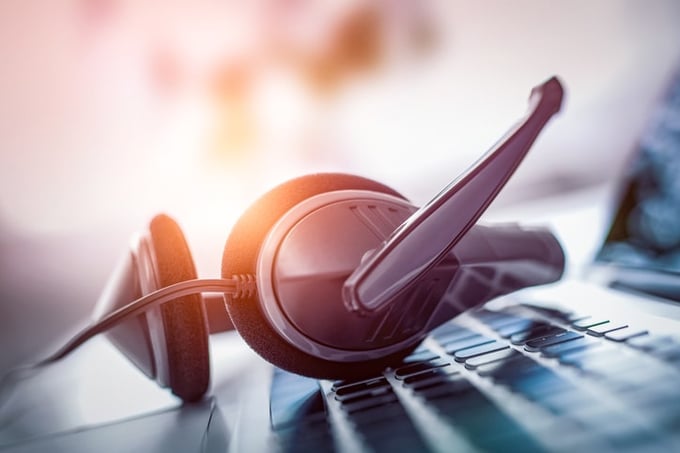 There is a new industry buzz word as we continue to merge technology with our outdated traditional methods of servicing customers called "Omnichannel". The concept is to provide a consistent experience for your customers to transact business with your organization in any way they choose with the same level of quality service they are accustomed.
For distribution, the challenge is still ahead of us. Traditional methods and customer habits are slow to change. Consider face-to-face sales, faxed purchase orders, email, brick and mortar showrooms and ecommerce will remain to be the variety of methods that our customers will choose to transact business with our industry for the near future.
Your organization must not only provide a pleasant experience regardless of the method that your customer chooses to transact business, but it will also require transparency across all sales channels in the form of efficiency, service and pricing.
Providing your customer with an Omnichannel experience is a challenge for your staff and organization. They must facilitate various processes of transacting business that remains consistent and transparent to customers and ensure that all requests for quotes and purchase orders are not lost in the chain of processes as we adapt to our ever changing customer needs for speed, accuracy and service.
Bay has invested significant capital and resources in technology and our BaySupply.com distributor's inventory supply services over recent years. The challenge was to serve our distributors with price transparency and consistency across all sales and service channels. It was important that we adopt the "Omnichannel" philosophy so that our distributors know they can trust our website for price and availability with the same transparency as if they were to speak with a representative or receive email correspondence from a staff member with absolute consistency. If a distributor receives different pricing form different sales channels, our business is poised to fail. How could we expect our distributors to trust any particular sales channel to transact business if our pricing and message is inconsistent?
The method of providing an Omnichannel experience for our customers requires that our internal processes, pricing and adoption of technology all adhere to the same Omnichannel philosophy.
We want our distributors to know that we make it our priority to be a trusted source for inventory, service, technical support and price consistency from our website to a personal letter via snail mail.