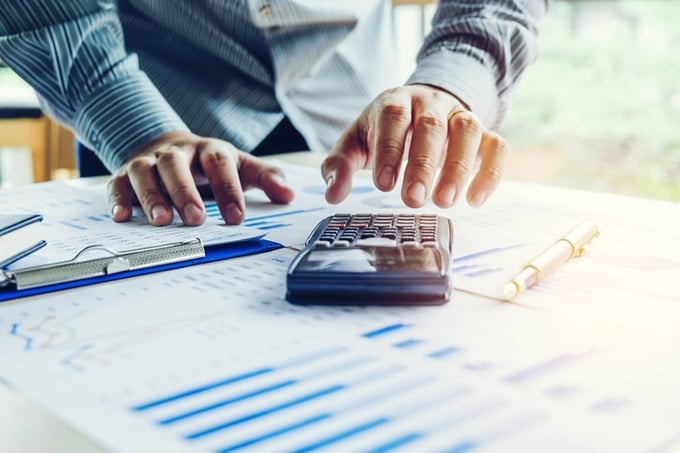 Distributors: Here's a NEW way to streamline your work and make more money!
Bay Supply, a division of Bay Fastening Systems, has launched the world's largest fastener inventory resource for distributors: www.BaySupply.com
After 6 years of expert development and employing the latest technology, Bay Supply's COO, Michael Eichinger, points out "we produced this new website for fastener distributors to make their job easier and to grow their business and earnings with just a click of a button."
Tight space? Bay Supply touts itself as "Your other warehouse" and has millions of dollars of inventory to fill orders the same day. All distributor orders are blind shipped to their customers with no shipping charges on sales over $99.
Say "yes" to quality and choice. The new website features all of the leading brands of engineered fasteners including Stanley, POP, Avdel, Huck, Marson, Champion and many more. Bay Supply is an authorized master distributor of rivets, Huck bolts, threaded inserts, coil thread inserts, and aerospace MS/NAS rivet nuts.
Bay Supply also features installation and cutting tools and is a factory authorized service and repair center.
It's easy to save time and increase profit margin. Some highlights found in the new www.BaySupply.com website are:
Aggressive quantity break pricing, stock or date availability;
All product attributes, engineering specifications, instructional videos, manuals, data sheets, alternates for comparison;
Price differences for comparable products and manufacturer catalogs.
No shipping charges on order over $99
Do it your way. Distributors can now search for product by advanced, specific parametric and filter attributes. Bay Supply's new website caters to distributors by creating product groups for each customer. Previous purchases are tracked, expediting reorders.
Need help? Bay Supply assigns each distributor their own sales/engineer to assist with questions and technical support. In addition, the new Bay Supply website will bring you vital news about the fastener industry, special promotions, and informative blogs.