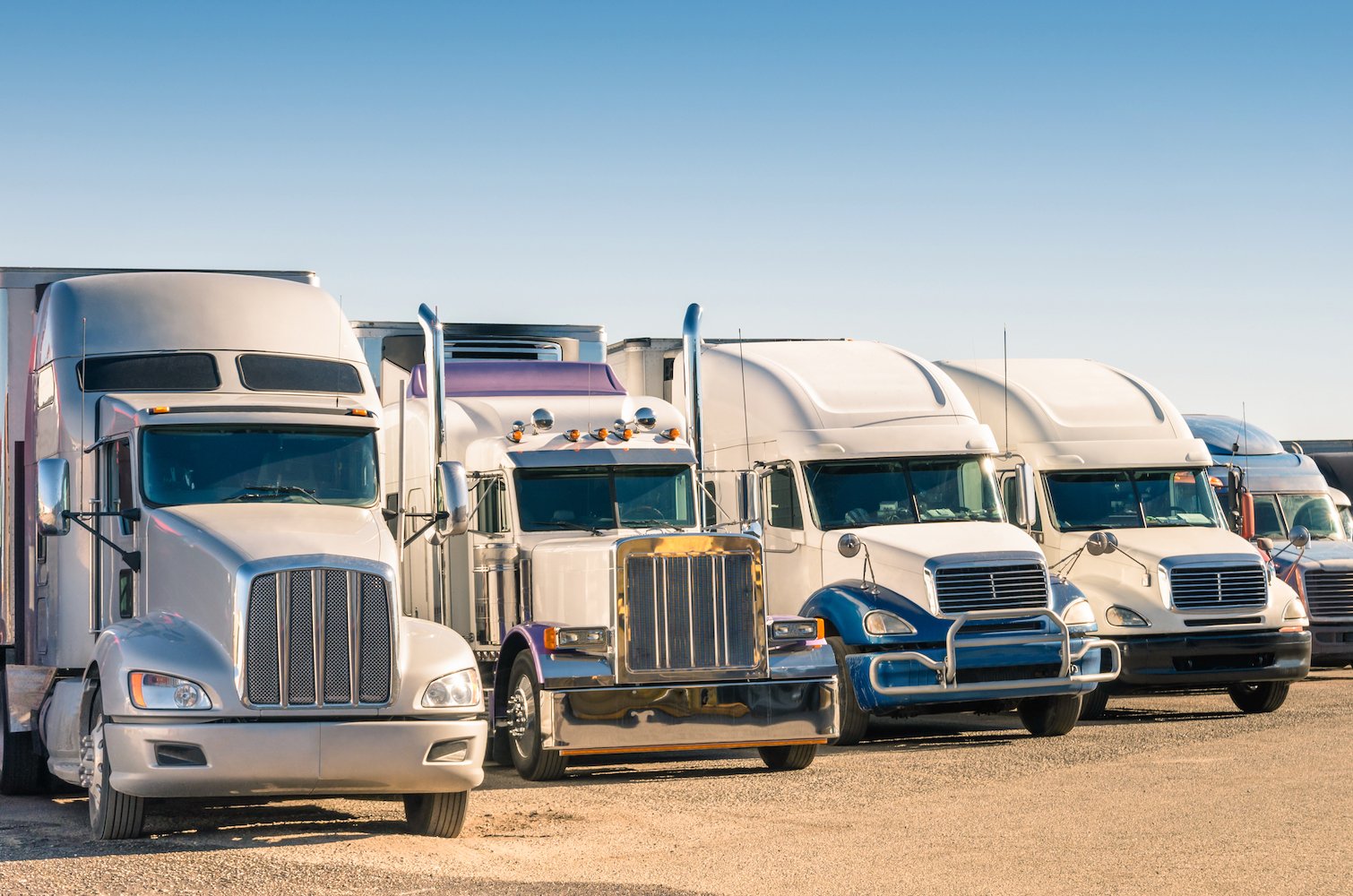 When you are shopping for threaded inserts, remember that all fastener manufacturers are not the same. You need inserts that are easy to install and durable and that won't create issues whether you are using them on the assembly line or for shop and repair work. Over the years, we have worked with a variety of threaded insert makers, and we have found AVK Industrial Products to be one of the best.
Headquartered in Southern California, AVK has been designing and manufacturing blind threaded inserts and studs since 1983. Their line of blind installed threaded fasteners is widely used in transportation and other industrial markets, and their fasteners are available in standard and metric sizes, as well as special designs.
What makes AVK fasteners superior performing inserts is their manufacturing process. AVK uses high-speed, cold-forming equipment to manufacture its blind installed threaded inserts, which makes its fasteners harder with greater tensile strength for lasting performance. Manufacturing of AVK threaded inserts also is controlled and certified to meet ISO/TS16949 and ISO 9001 international standards.
AVK Threaded Inserts Offered by Bay Supply
At Bay Supply, we stock a full line of AVK blind installed threaded inserts so we can meet our customers' needs. Here is a list of the AVK threaded inserts we offer:
AVK threaded inserts are corrosion-resistant and available in steel. Inserts in brass, aluminum, and other materials are available by special order.
Tools to Meet Your AVK Insert Needs
AVK threaded inserts are especially popular in manufacturing and assembly line applications. Because Bay Supply is committed to meeting all your fastener needs, we also offer a full line of tools and parts, including mandrels and pneumatic and hydraulic insert tools.
If you're unsure of which AVK threaded insert to order, our team has decades of industry experience and can recommend the best insert for your needs.