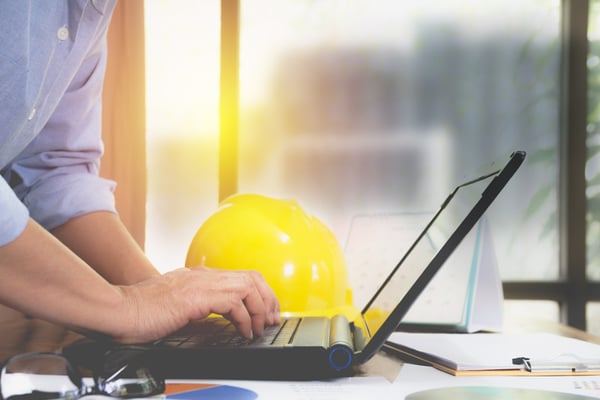 The construction industry continues to grow, and that means an increasing demand for industrial fasteners and lockbolts. By the end of the third quarter in 2018, construction spending was up 5.5 percent over the previous year, and 2019 promises even more growth.
We have already seen 2019 kick off with strong demand for some of our leading rivets, blind bolts, and tools. Here are just some of the top sellers:
These are just a few of our best-sellers in January. Bay Supply offers a variety of fasteners and fastener tools for all applications. Whether you are searching for a pneumatic rivet gun, a cordless riveter, blind bolts, split rivets, lockbolts, or any type of fastener, we can help find the tool that best fits your needs.
When you work with an experienced distributor such as Bay Supply, you can get the fastener products you need at a competitive price. We are committed to providing outstanding customer service to help you before, during, and after your purchase.